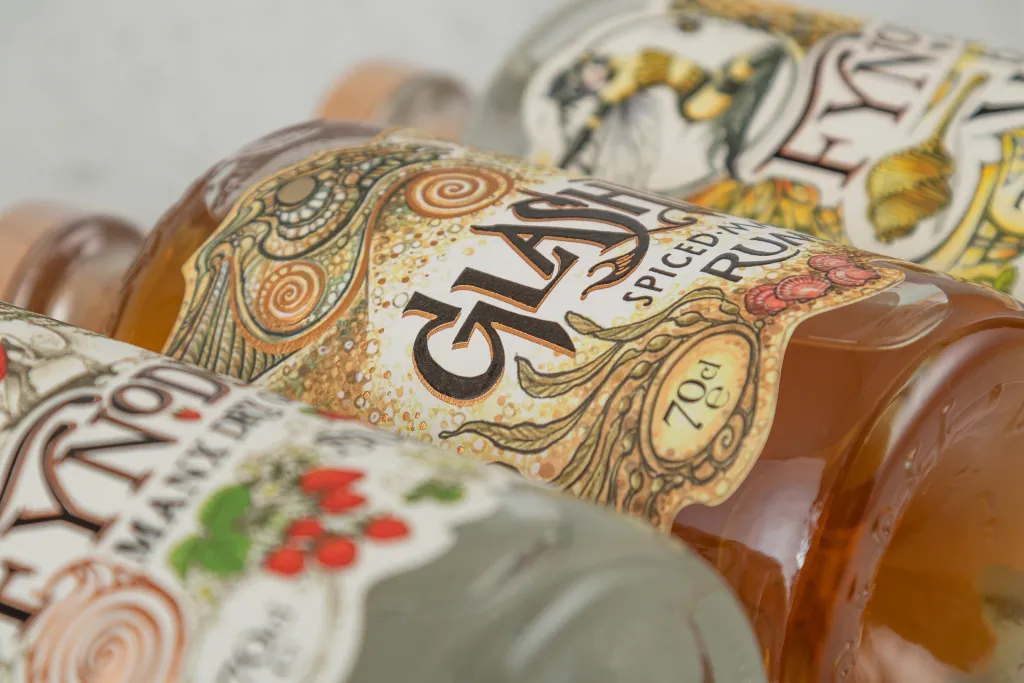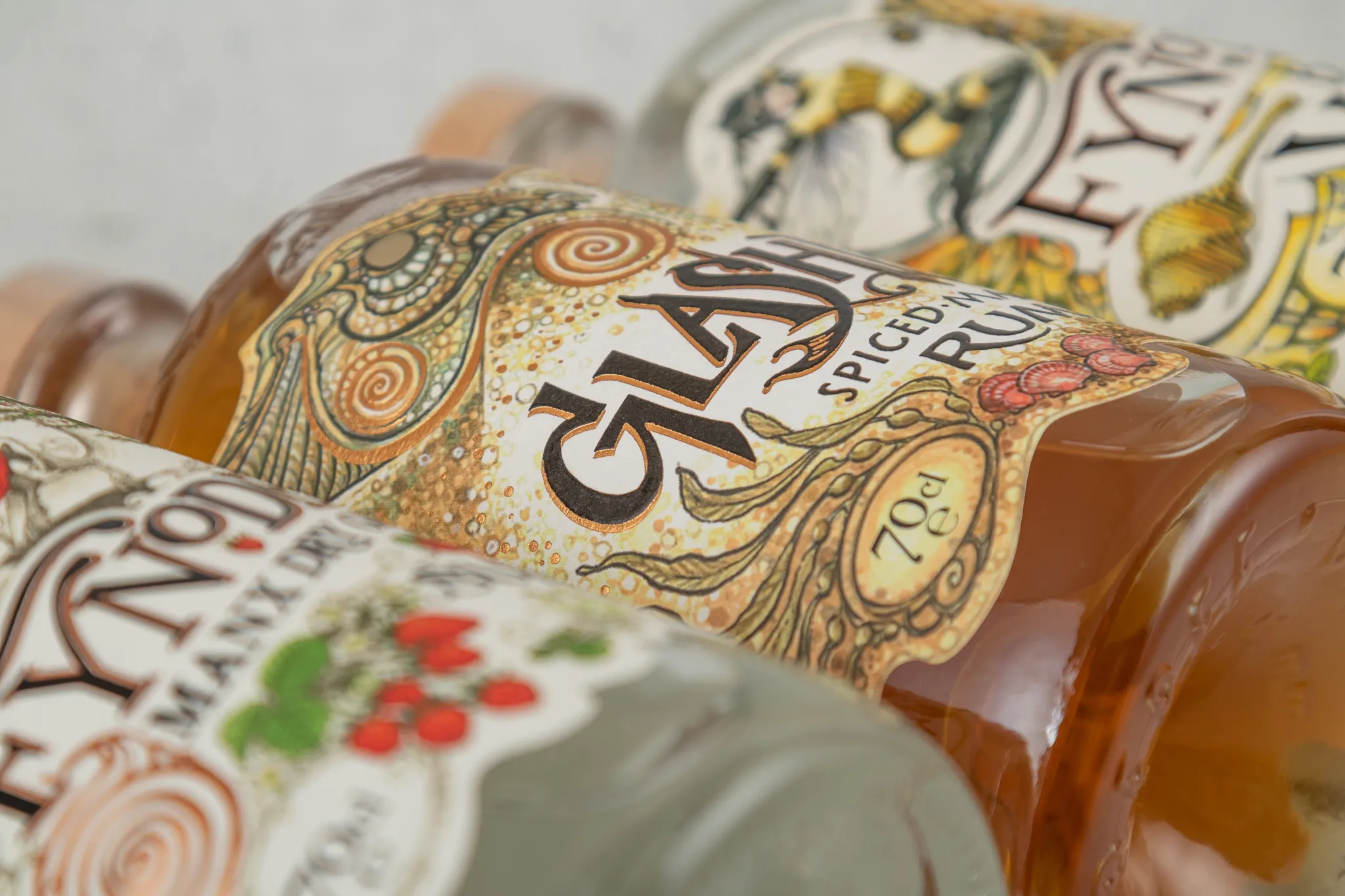 Label Apeel - The leading decorative bottle label supplier in the UK.
Label Apeel is a third generation family business that brings all the values, commitment and integrity that you would expect from a strong and harmonious family. We obsess about quality, both of the product and the service. Your best interests are our best interests and we will work tirelessly to promote them. We want you to be a part of our family, by developing long working relationships that are based on honesty, teamwork and mutual benefit.
When working with you, we absorb your passion for your project. Taking time to deconstruct the mechanics of the design. Then we work the magic that delivers your every dream and expectation in a sticky label. Whether you are looking for a bottle label supplier or packaging labels for any other project or application, we are here to help and to walk you through the process, step by step, taking what may currently feel like a daunting and difficult task and making it enjoyable, allowing you to watch as your vision takes form perhaps in ways you haven't yet even imagined.
Exacting standards, minimal tolerances and a passion to be the very best, will give you a killer label that is, alluring, sexy, bold, challenging, subtle or dynamic. Positioning your brand to realise its full potential.