The Label Apeel Story
Label Apeel are the UK's best label printer. Delivering only the very best quality and the highest standards of printing and label decoration. Enriching this drive for label excellence with world class levels of customer satisfaction, makes the Label Apeel offering second to none.
---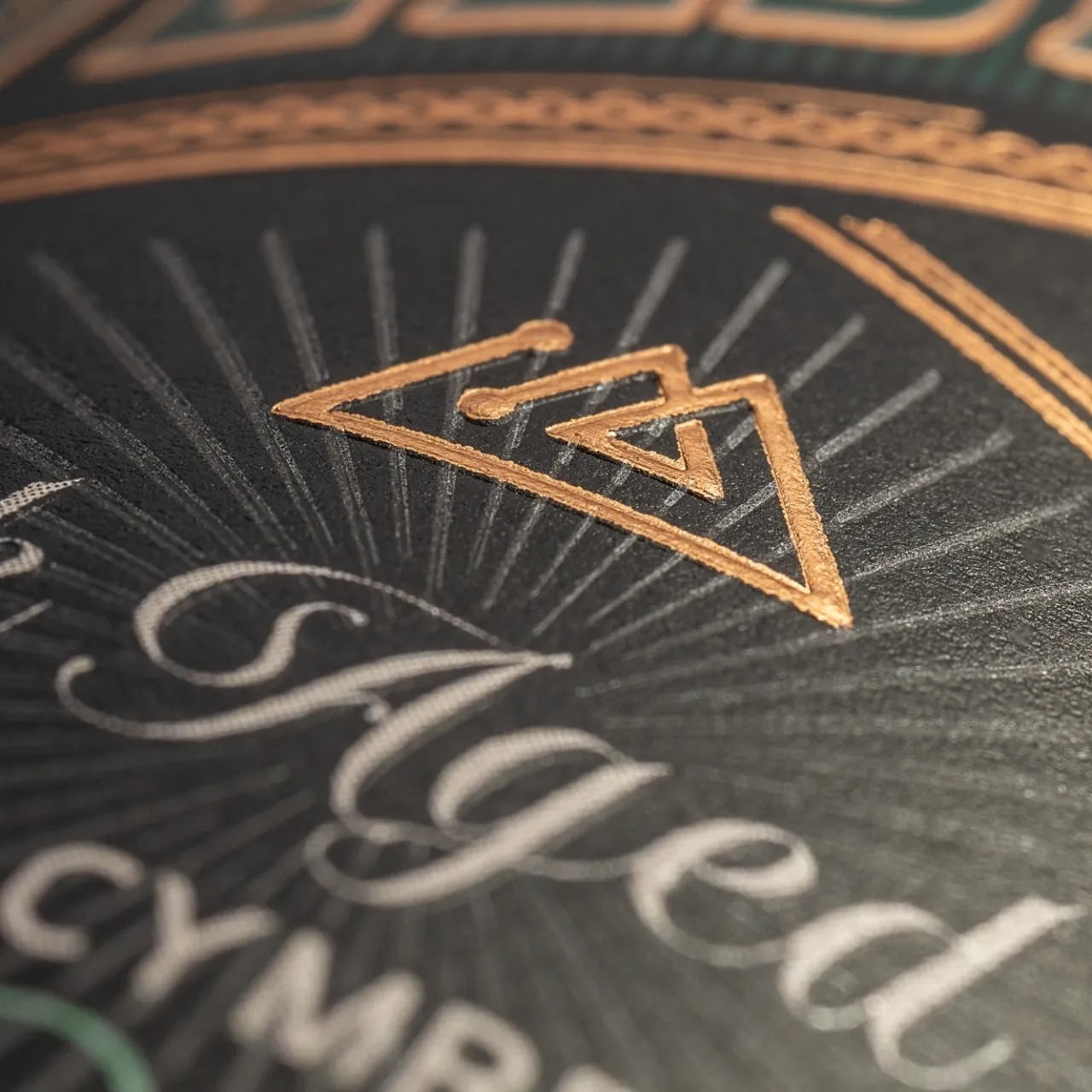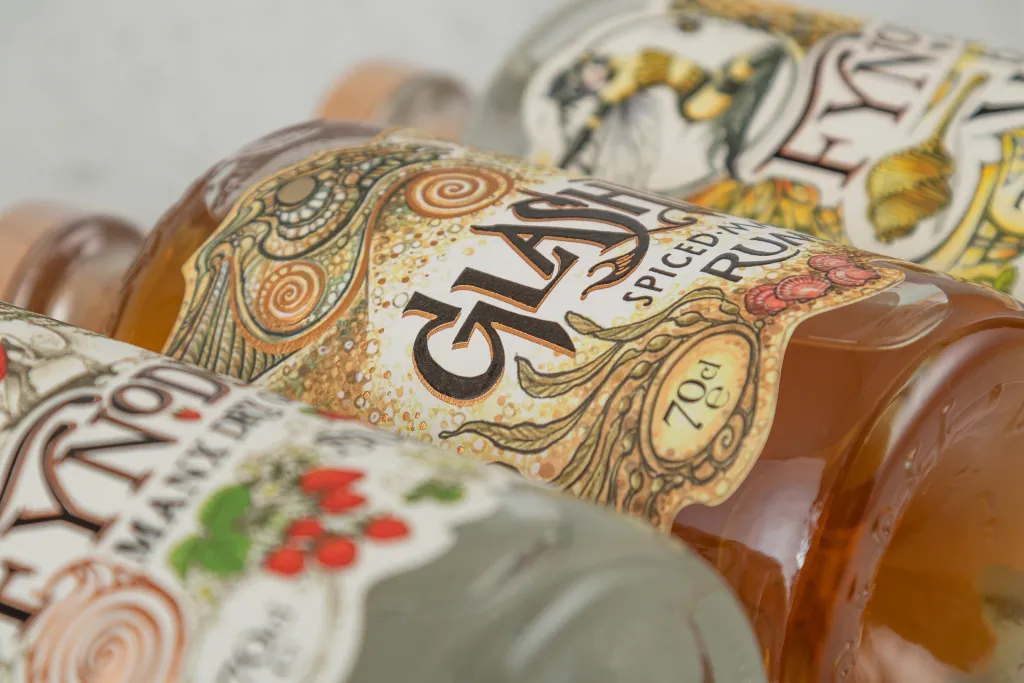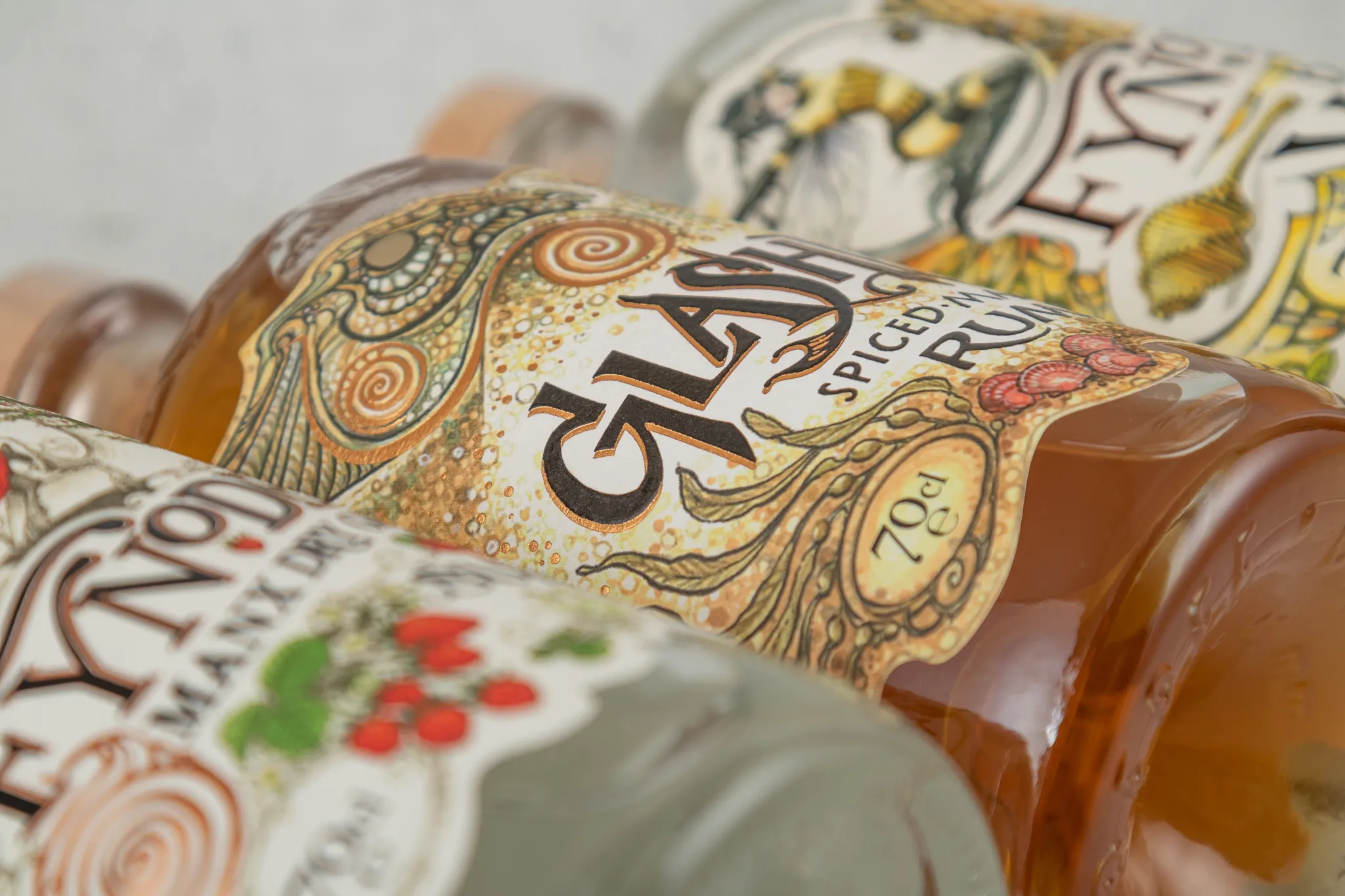 Label Apeel: A Family-Owned Label Printer with a Passion for Service
Label Apeel is a UK-based label printer with a long and proud family history. Founded in the early 1980s, we have grown from a small garage operation to the UK's leading label manufacturer.
At Label Apeel, we ensure that family values are at the heart of everything we do. We believe in building strong relationships with our customers and going the extra mile to meet your needs. We also understand the importance of integrity and reliability, and always strive to overachieve on your expectations!
We offer a wide range of label printing services, including:
Hot Foiling
Screen Printing
Embossing
Digital Printing
Flexographic Printing
Peel and Read Labels
We supply a wide range of different industries and have a reputation for excellence in the following:
Beers, Wines and Spirits Industry
Cosmetics and Beauty Industry
Luxury and Specialist Food Industry
Sports Nutrition/Supplements Industry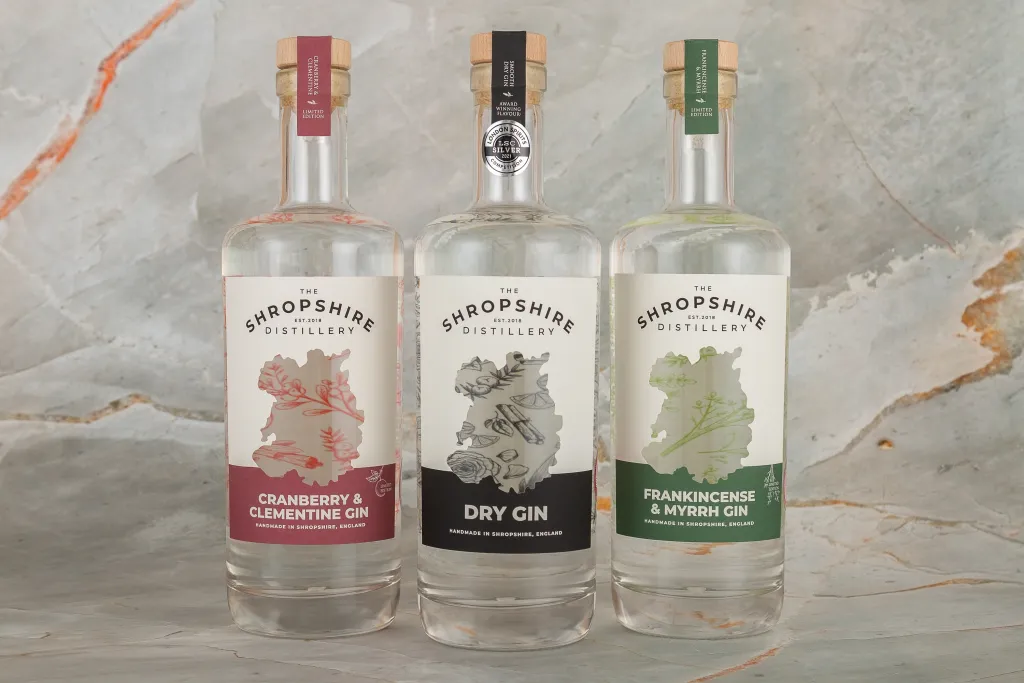 Here at Label Apeel, we work with some of the UK's leading brands, as well as many smaller businesses. We are proud to be a trusted partners to our customers, and our world class customer satisfaction scores reflect that.
When working with you, we absorb your passion for the project. We take the time to deconstruct the mechanics of the design, and then we work our magic and deliver your every dream and desire in a sticky label! Whether you are looking for a bottle label supplier or packaging labels for any other project or application, we are here to help and to walk you through the process, step by step. Our aim is to take away what may currently feel like a daunting and difficult task and make it fun- allowing you to watch as your vision takes form perhaps in ways you haven't yet even imagined.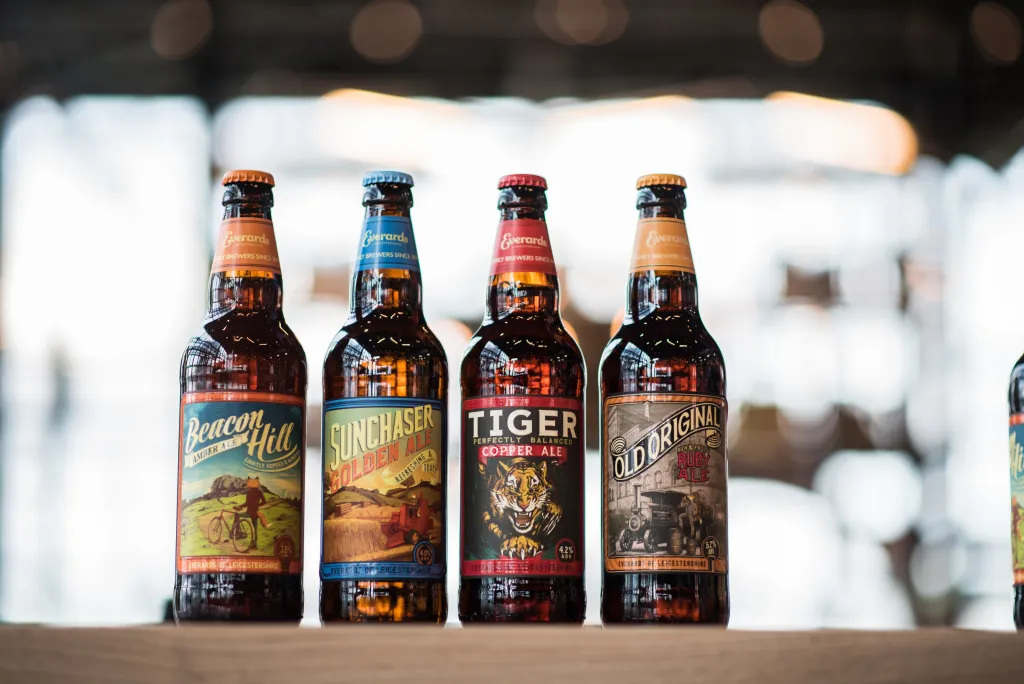 The Label Apeel Journey
The passion that Label Apeel has for customer service, reliability, and integrity goes back a long way in our DNA. We are a family business formed and built out of the recession of the early 1980's, and the purpose of the business originally was to allow the founders and owners to feed their family and pay the bills.
Jim and Barbara Kellock built a business based on relationships, going beyond the customer's needs, and having deep empathy for their customer's challenges. Servicing the local hosiery and knitwear industries, they were able to build a successful and respected business.
Label Apeel went from strength to strength and we built on our local reputation for problem solving and meeting customer needs. There were several factory moves, each coming with its own set of challenges and funny stories. In 1992 our current owner, and son of the founders, Stuart Kellock joined the business. He had promised it would be for a short period before he went off and built his career in a real job...! For the first time the business became a multi-generational "Family Business."
By this time we had expanded into wider markets and were supplying nationally to a wide range of customers including Woolworths, Blockbuster Video and AT Mays. These large national companies recognised the advantages of dealing with a family business. How the level of commitment, reliability, and communication meant that things got done better, faster, and with many more smiles.
The decline of the high street in the early noughties saw us pivot with the dexterity that only a small family business can. We started to approach the food and drinks industries, with an aim to offer high quality labelling to the fine foods and high end drinks markets. This required hefty investment and a massive commitment by the family to make the project work. It wasn't plain sailing but with huge effort and the kind of support and commitment that only a family business can muster, we soldiered through. This also fortunately coincided with the beginning of the Craft Brewery Revolution and Label Apeel saw the opportunity. There were clear synergies between us and the brewers as they were often small family businesses too. We were able to empathise with them, understand their needs and challenges, and were able to help these fledgling businesses to develop brands that stood out on the shelf.
2010 saw another significant change to the business.- the introduction of the Company's first digital printing press. Label Apeel were early adopters and recognised the power of the digital revolution that was going to unfold over the coming 10 years, however we also realised we needed to differentiate and so invested in hot foiling, screen printing and embossing technology. Once again, the timing could not have been better.
After two years of trialling, training, breaking, and cursing, we had mastered all these wonderful decorative finishes. Just in time for the very beginning of the Craft Gin Explosion- which incidentally enabled us to produce such a beautiful gin label that we won the very prestigious award of Packaging UK - Label of the Year. This was a landmark moment and resulted in us being thrust from the shadows of provincial label printer, firmly into the spotlight as being a serious player in the market. Many awards were to follow, and we have gone from awards success to financial and business success. Developing the Label Apeel brand to be a specialist decorative label printer, at the cutting edge of research and development, whilst managing to keep our feet on the ground and the day to day needs of the customers front and central.