UK Label Printer of the Year 2023
Label Apeel 2023 UK LABEL PRINTER OF THE YEAR awarded at the Print Week Awards in London last week. For the 5th time in 7 years Label Apeel are the champion Label Printers in the UK. Read below the comments from the judging team.
---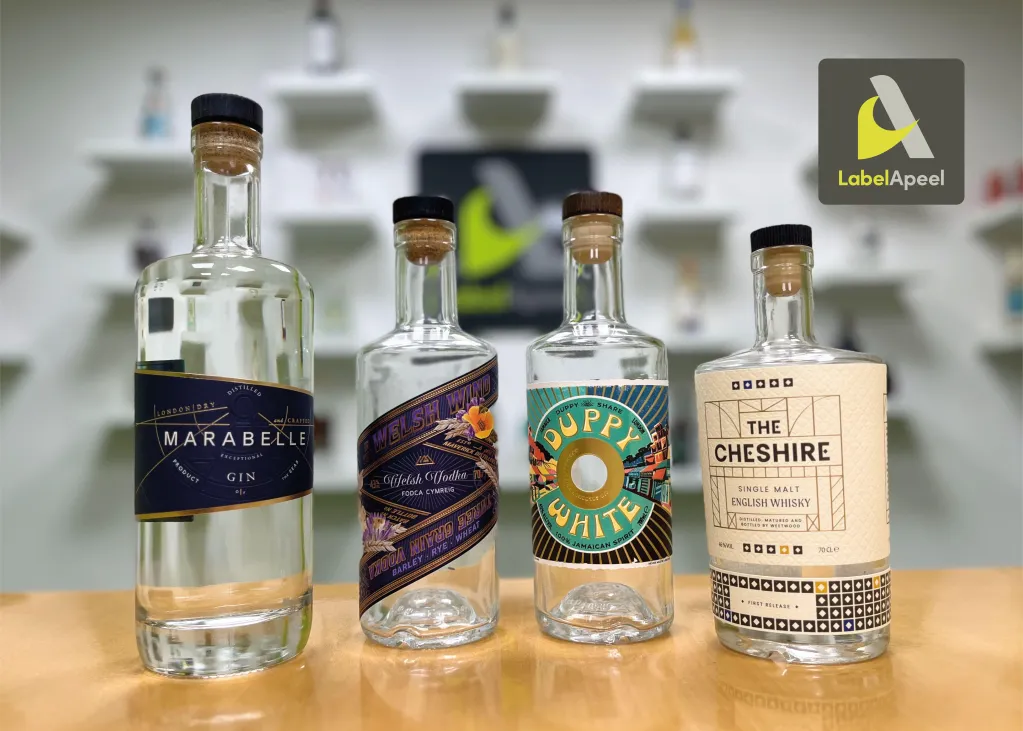 Label Apeel have been awarded the coveted award of UK Label Printer of the Year 2023. This marks us out as being the best label printer in the UK and we could not be more proud. To win we had submit our four best labels printed in the last 12 months. We were up against stiff opposition, but came through as clear winners.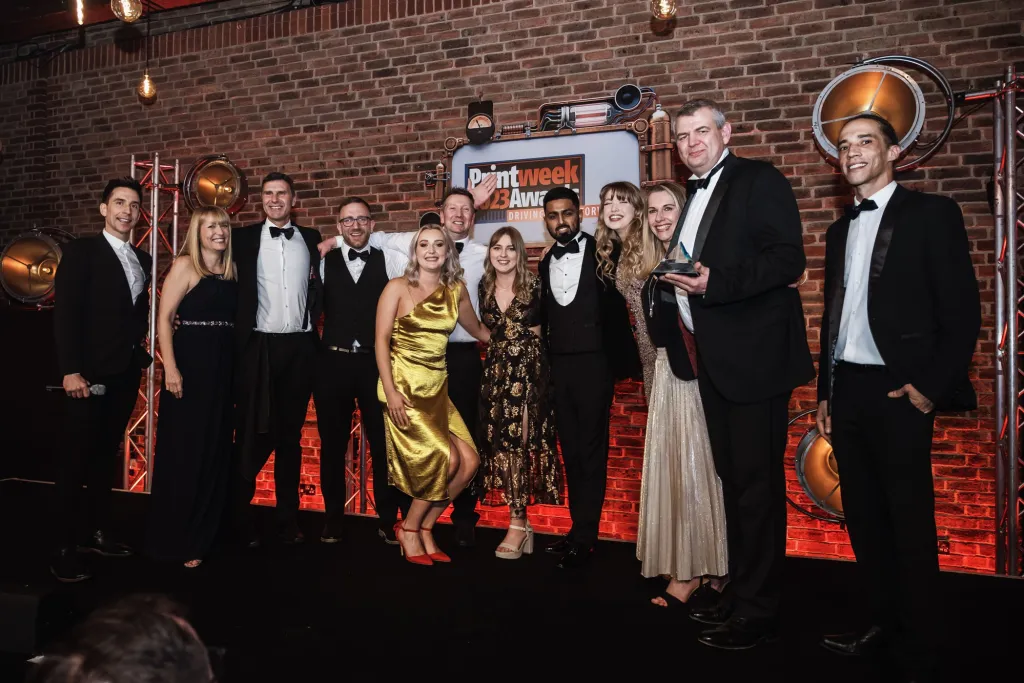 Label Apeel presented four "outstanding" samples from its work with demanding drinks brands. The company used a variety of print technologies and innovative finishing processes to nail the brief and create unbeatable shelf stand-out for each high-end client. Label Apeel's deep understanding of the available technology enabled it to get the very best of its kit, to innovate where necessary and deliver micrometer-tight registration and perfect colour consistency across a range of print and finishing processes. The judges were impressed with the company's ability to deliver on a set of highly challenging design briefs in a way that truly wowed the customer. "Each of the four samples were fantastic examples of the design team and the printer working together to make the magic happen," said one.