Fast Labels
A look at how to get your fast labels. With 5 tips on how to make the process seamless and get super fast labels that are accurate, attractive, and well presented.
---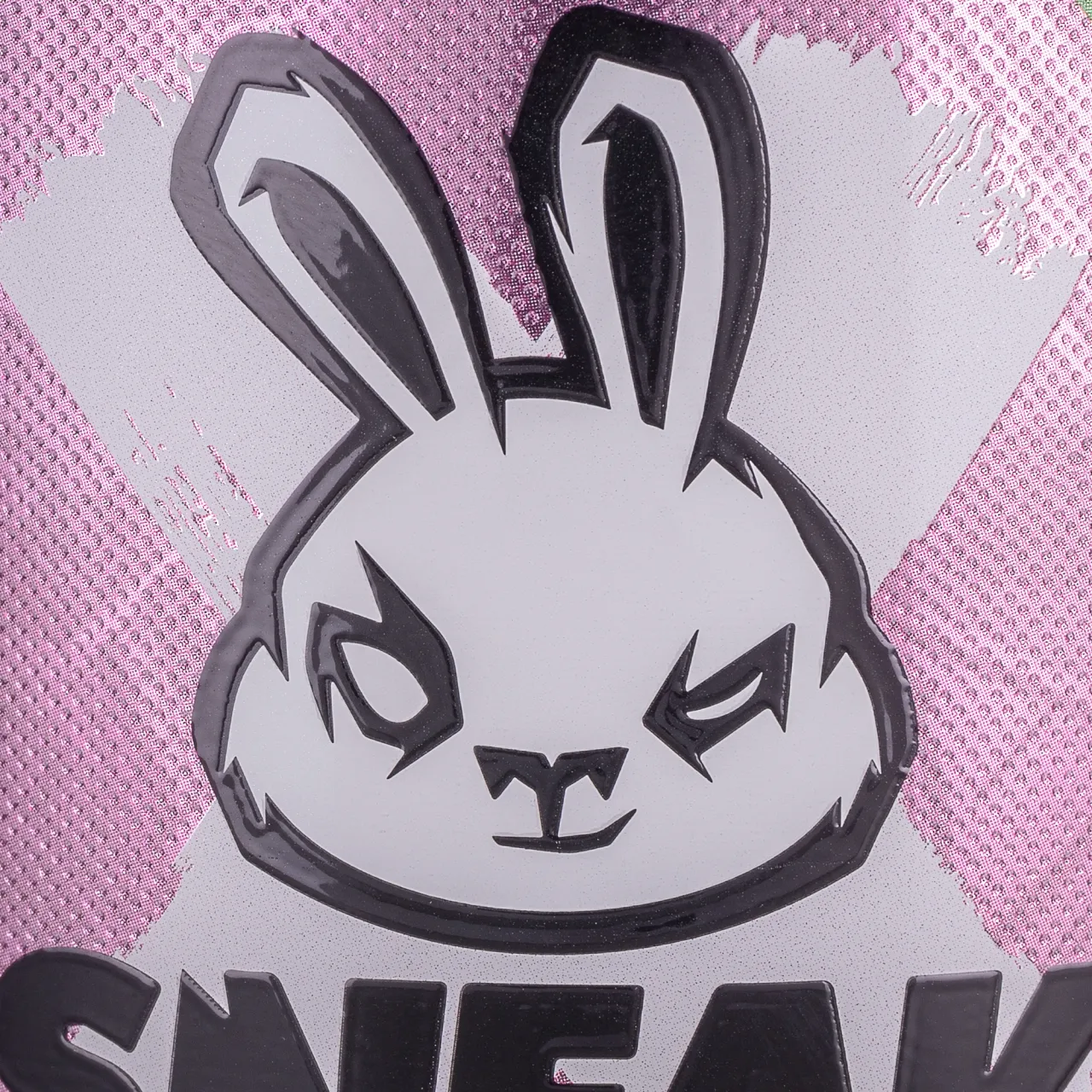 Fast labels are important in today's fast-paced world. Businesses need to be able to get their products to market quickly and efficiently. One of the key factors in this is the use of labels. Being able to get labels turned around quickly means companies can react to market changes, sudden opportunities, price changes and internal issues, quickly.
Label Apeel has always been known for the quality of the labels they produce. What people sometimes miss is that we are not only the Best Label Printer in the country but also one of the quickest. We marry up the need for haste with an eye for detail, investments in the very best equipment and highly experienced colleagues throughout the business.
The first question to answer is how fast a fast label is. A fast label is a label that arrives when you need it. That might be tomorrow, or it might be in 2 weeks' time. It all depends on your perception of fast. This could be driven by a bottling or product launch date. You may have spotted a marketing opportunity you want to exploit, or maybe you have a correction that needs to be addressed. Whatever the need, that is what is driving your perception of fast.
Our 5 Steps to getting Fast Labels
Communicate with your Label Printer as early as possible. We don't need everything but if we know it is coming there are things, we can do in advance to make things run smoothly.
Make sure your designer has a copy of our artwork guidelines. Getting print ready copy first time can save days in the process.
Are you wanting proofs? These can slow things down but are important. If so what are you proofing? If it is just colour then we don't need artwork we can go with colour swatches and get this done in advance. If it is shape or material then this can also be done in advance.
Application details are important. This is very easy if you are hand applying a few labels but if someone else is bottling or applying for you, then we need to know up front. We need to know who, how many on a roll, which direction they require them.
Don't forget to tell us where they are going. If we have multiple or international deliveries this can be sorted out up front and save valuable time.
Remember your perception of a fast label is the only one that counts, and with our guidance we will make it happen together.