Keeping it in the Family
Working for the Family!
We are on the cusp of the next generation starting work for Label Apeel. Our eldest daughter Helena has decided that despite being a high-flying executive with a leading supermarket and having the benefit of a 1st Class degree. It is a life of sticky labels that she really wants.
---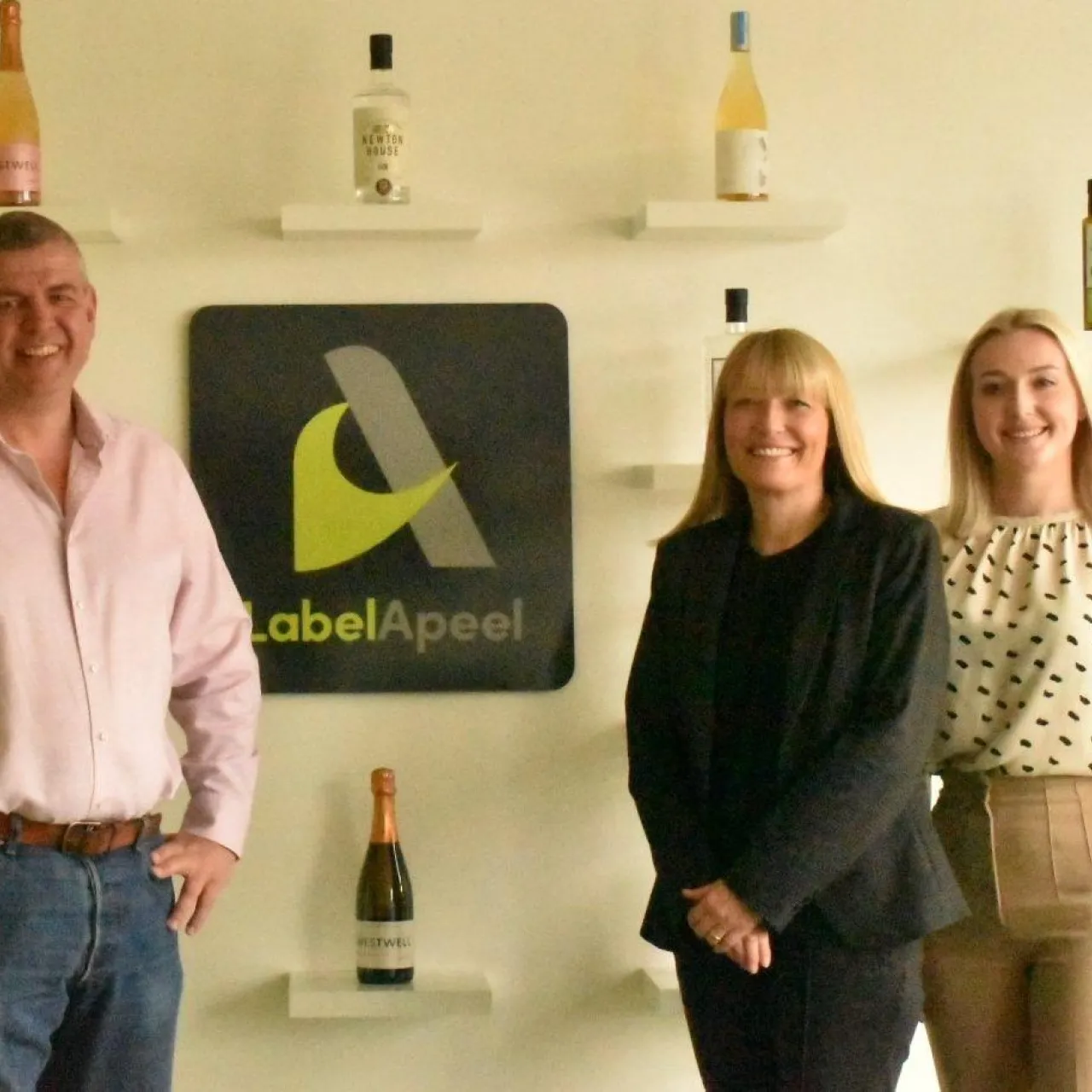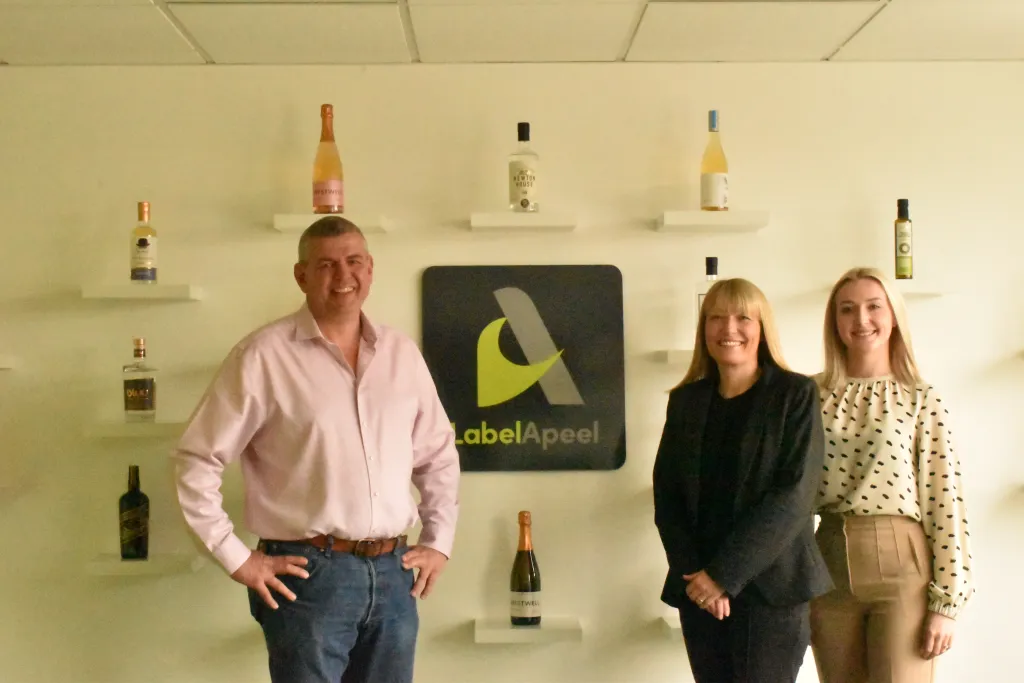 Your first born opting to follow you into the family business is a moment for some serious reflection. The first thought that passes through your mind is, how did that bawling, shitting, puking ball of pink amazingness get old enough to read a balance sheet? I agree with you dear reader, I am not old enough. Unfortunately, there are some significant pieces of evidence that make, what at first site seems implausible, a fact. A 1996 birth certificate with my signature on it. Several passport photos ranging from podgy newborn, through cute 10 year old and cool teenager to sophisticated grown up Then the ultimate undeniable fact – her mother says so!
The next thing I reflect on, is the difference in hers and my first day. She will arrive with a new uniform ready and waiting for her, a brand-new car in the car park. A whole day given over to her orientation and assimilation into the business and meeting her new colleagues, and a clear idea of the companies goals, strategy, culture and ethos. Mine was, well, less structured and lacked some of the benefits.
I distinctly remember a list of don'ts. Don't be late, don't get stuck in the lift (it happened regularly), don't have more than 30 minutes lunch, don't go to the pub on the corner, don't put sugar in my tea, don't ask for a pay rise, don't sleep with any of the staff. Were a rough synopsis of the "welcome" conversation from my father.
In fairness I did not have the academic prowess of a degree, but I had just finished my apprenticeship in the noble world (as it was then) of commercial print. Not as a printer but as a slightly loftier (we thought) film planner and platemaker. I had transcended from the world of Manchester United football program and several EMAP publications to the grubby world of 1990's flexo label printer (and not even a good one at that.) Working on a smorgasbord of broken, tied together and tired secondhand machinery, we were producing colour descriptor labels for the hosiery industry. Yes, we were big in ladies tights!
Helena will be working from our large and comfortable offices in Leicester, not state of the art but very serviceable and comfortable. Our factory back then was on the first floor of a condemned ex biscuit factory. Below us were a knitwear dyeing factory. Twice a day they would open the dyeing drums and a haze of steam would ascend through the wooden floor to our factory. Where the fog would gather and linger for 20 minutes, during which you could not see from one end of the room to the other.
As part of her assimilation in to the business, Helena will, as everybody else does, go on to the press and spend a few weeks cleaning down and loading jobs. She will be provided with excellent PPE and clear instructions on how to do it safely. The inks and cleaning chemicals are so much nicer to work with now and twice as effective as when I started. Back in the day we worked with solvent based inks and with an eye to cost my old man issued gloves with the same easy flow that Boris Johnson tells the truth, infrequently! The gloves you were given were of poor quality and disintegrated in the solvent. To do this day I can still remember the stinging behind my cuticles as I scrubbed plates in the ice cream tub that was our cleaning bath.
So are our experiences going to be that much different, over 30 years apart? I doubt it, she will arrive with the same passion and excitement that I did. I suspect she will have a similar drive to stamp her mark on things as I did, and she will want to embrace this wonderful industry and find a way for her to stand out over the coming years. The truth is that it is not about the building, the press or the working conditions. It is about the emotion that working in a family business creates, and not only for the direct family but for all those who embrace the ethos of that business. I now understand what it was like for my dad welcoming me in to the business and how pleased and excited he must have been. I can only hope that by the end of day 3 Helena is a little more grateful than I was.