What your printer needs to create knock-out labels.
So, you've done it right; cut no corners and skimped on nothing. You hired the best designer; you did your research and looked at what everybody else was doing, and your design is bigger, better and totally different to anything else out there. Then, you receive the finished product and you're left feeling a little…flat.

---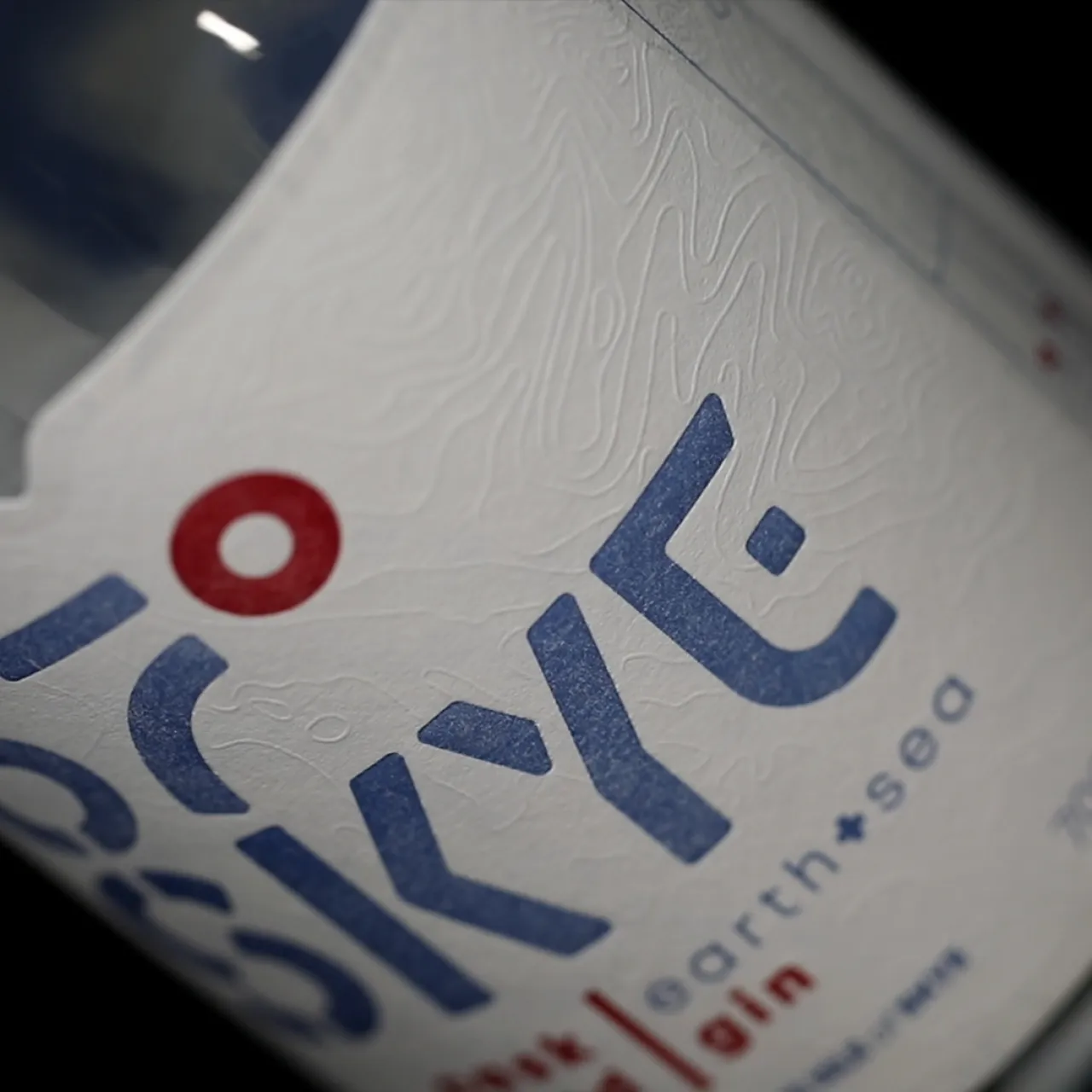 At Label Apeel, we're coming across this more and more: people want fantastic decoration, designers are getting more and more creative when designing for decoration - and yet the final print is just not good enough to carry the hard work done before it.
Achieving award-winning decoration is work for craftsmen - artisans who care as much for your product as you do. And want to create truly beautiful label designs. It's certainly not work for those who want to turn presses as quickly as possible and don't have the time to stop, think and discuss. We've spent the last 20 plus years developing our knowledge of decorative processes and this is our insight in to what makes a truly beautiful label…
Producing a beautiful label takes time. There's a need to experience and learn the very best materials, as well as developing strong relationships with suppliers who share a zeal for excellence. Over the last two decades we have done all of these things.
It hasn't always been easy and we've spent long hours trying to solve what seemed like impossible problems. We've been sat here at three in the morning staring at each other over a cold forgotten slice of pizza wondering what to do next. But that struggle and determination comes through in our work. Being adamant that we can always do better is where we get our innovation from and our desire to push the boundaries of what can be achieved.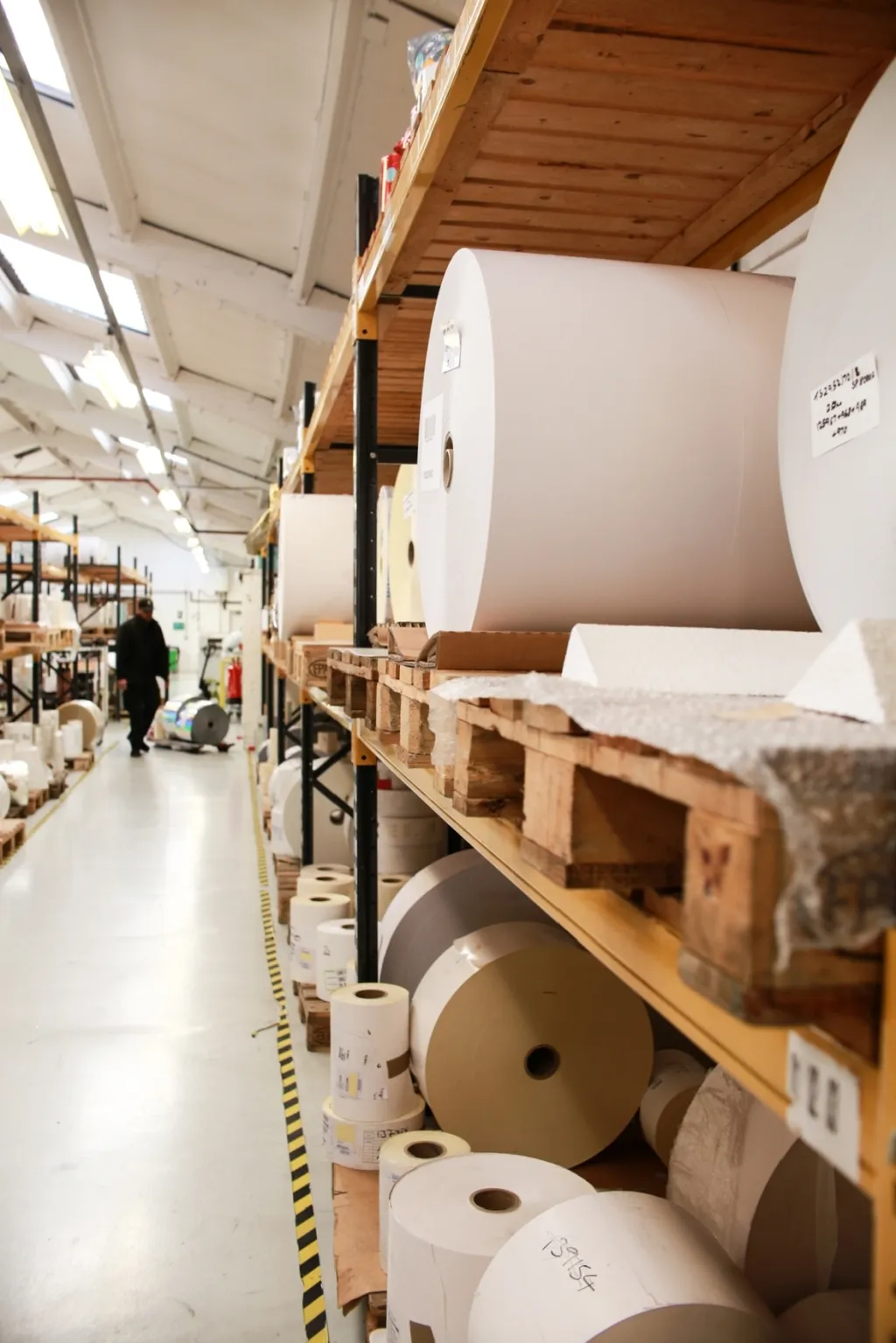 Commitment to education and training
If you want to know if your printer has what it takes then ask him how much they spend on training and education per head. For some it will be zero, for some it will be 'Mmm, I'm not quite sure' and for others it will be an HR issue.
At Label Apeel, education, training and knowledge are the foundations on which everything else is built. How much does it cost to train a printer? Well, you won't get any change out of £20,000 in the first 5 years and that's the net cost. It doesn't include the down-time whilst training or anything else. What it does, however, is gets you a high-quality printer who, with continual updating and commitment, will be able to make your machines sing and your customers laugh with delight.
So, you have a highly skilled printer - what next?
The machinery must be the very best. So often we get offered machines that are quicker, wider and cheaper than the ones we use. We ask these suppliers about the quality and so often the reply is, "good enough" or my personal favourite, "commercially acceptable."
For me, there's only one right answer and everything else is, quite simply, wrong. We spend years trialling and checking machines before we make a decision on which we are going to buy – as a wrong decision here could affect us for 15 years or more. This is particularly true with emerging technologies where we take particular care.
Good relationships with suppliers
Finally, suppliers - what is a strong relationship with your suppliers? For some it's seeing the sales rep twice a year, for others it is getting a decent gift at Christmas. For us, it's about how many of our team know how many of their team. We make time to take our teams to visit our suppliers; we look at the production lines; we understand their processes; and we make sure they understand ours. In the last 12 months one customer service team went to Spain to see a paper supplier; another team visited our cutting die manufacturer; and the supplier who makes our foiling tools came in and did a presentation to the whole business.
(We even let our transport company beat us in a cricket match - all in an effort to strengthen relationships, of course!)
For us, these are the three external influences that affect the quality of your final product: training, machinery and suppliers. On top of this, you of course need the internal magic to work as well. Craftsmen who are engaged with the process and are passionate about the product; processes that are not only robust but are also geared towards constant improvement; and that final element…humour, because you can achieve so much more when you're smiling.