Why a Label Printer is a Designer's Best Friend!
Communication is at the heart of everything we do at Label Apeel. It's how we ensure that all the labels we produce smash the brief and help products fly from the shelves.
We love meeting and working with designers - the creative brains behind any packaging. We particularly like those designers who challenge us and want to push beyond the boundaries. Trying new ideas and solving technical problems, is our idea of fun.
See below for our list of top tips for designers when working with label printers.
---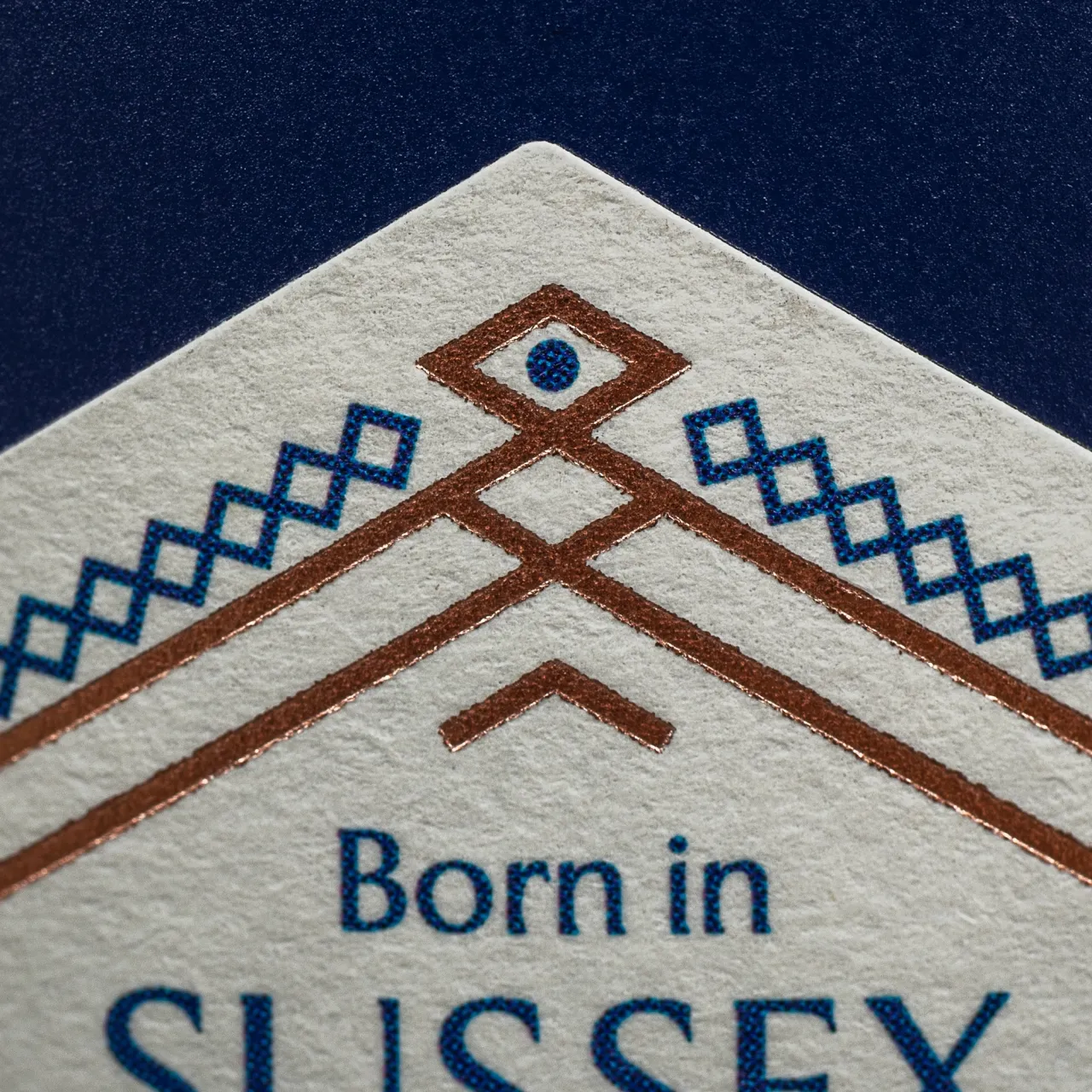 Top Tips
It sounds simple, and many people overlook it, but strike up a conversation with label printers. You want to be sure that the label printer wants your designs to work as much as you do. Push for access to them and their expertise - that way they'll see you as a key part of the process.
Instead of printers taking your work and just running with it, ask to see a printer's proof or even better ask to be present at a pass on press. You might find that if the original design doesn't print as well as you'd expected it to you can work together to revisit it and get an even better outcome.
In an ideal world the golden triangle around the machine would be the designer, the printer and the brand owner.
Push your label printer to be brutally honest about the design and the big dreams of the brand owner. If they think something isn't going to work, as a designer, you need to know and it's the printer's job to find a solution.
A sign of a great label printer is one that has an open-door policy. At Label Apeel we invite designers, brand owners and suppliers to come in, put on a hairnet and take a look at what we are doing in the labelling process. Visitors can spend time next to the printers, speak to The Labellers and get in the thick of where the action happens. It's our view that we want to help educate and inform designers and clients about what's possible with a label. The best way of doing this is spending time face-to-face and listening to what everyone has to say.