Sustainability at Label Apeel
With sustainability in the forefront of everyone's mind, we decided to write a blog post about what we, as a company, are doing to be more sustainable.
---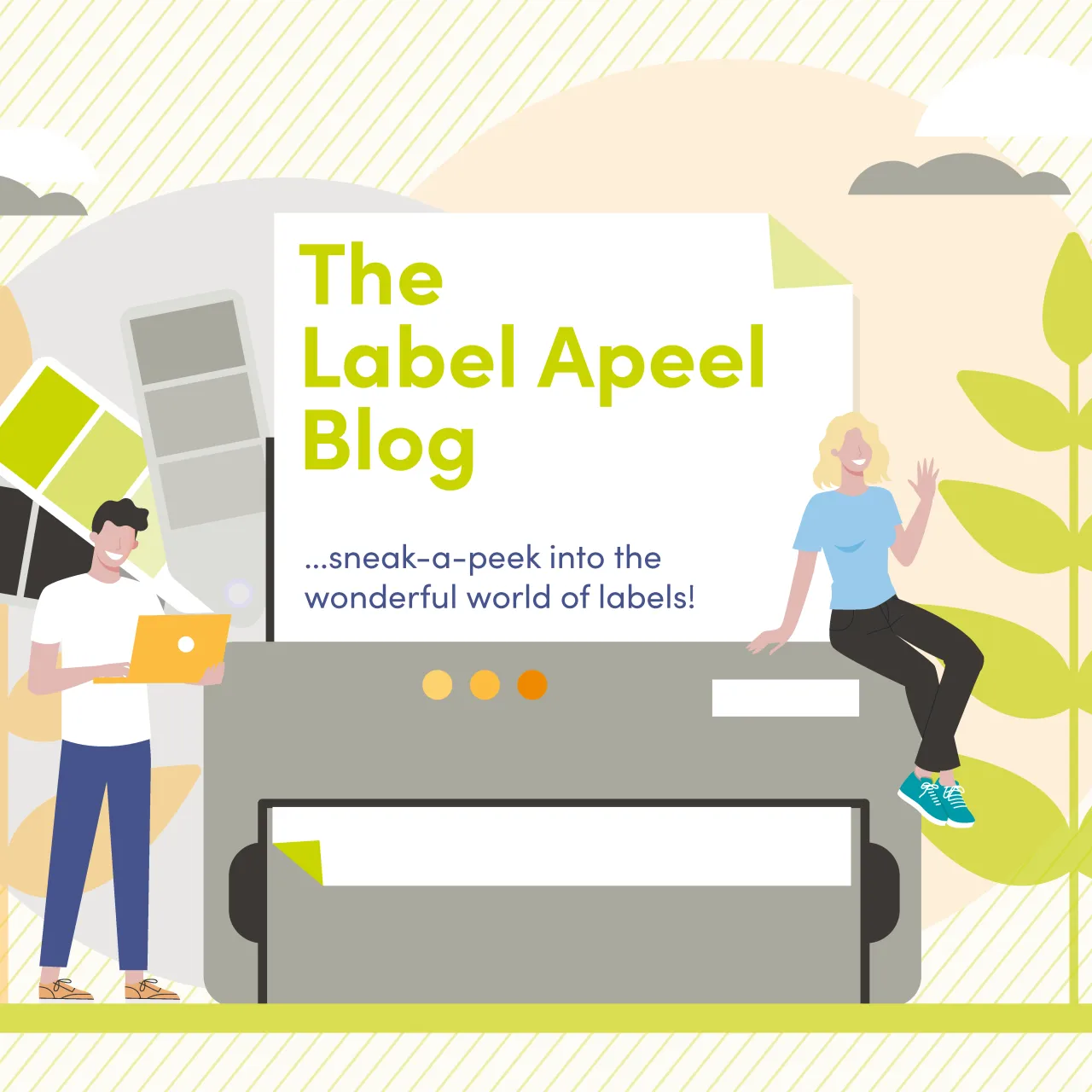 We started by doing some market research, and we were disappointed to see how many companies are simply greenwashing their customers. They make claims about being carbon neutral or using sustainable materials, but when you look closer, you realize that these claims are not backed up by any real action.
We believe that sustainability is important, but we also believe that it's important to be honest with our customers. We're not perfect, but we're committed to making progress. Here are some of the things we're doing to be more sustainable:
We're FSC® certified, which means that the paper we use comes from sustainably managed forests.
We're a "zero to landfill" company, which means that we recycle or compost all of our waste.
We have a fleet of electric cars, which helps to reduce our reliance on fossil fuels.
We've installed solar panels on our roof, which generates electricity from renewable sources.
We're working to reduce our gas usage, and we're hoping to become completely gas-free in the future.
We know that we can always do more, but we're proud of the progress we've made so far. We're committed to being transparent with our customers about our sustainability efforts, and we're excited to continue making progress in the future.