Beauty and Cosmetics Labels
Cosmetic labels are more than just a way to identify a product. They're also a way to communicate with consumers and build brand identity. When done well, cosmetic labels will be eye-catching, informative, and luxurious.
---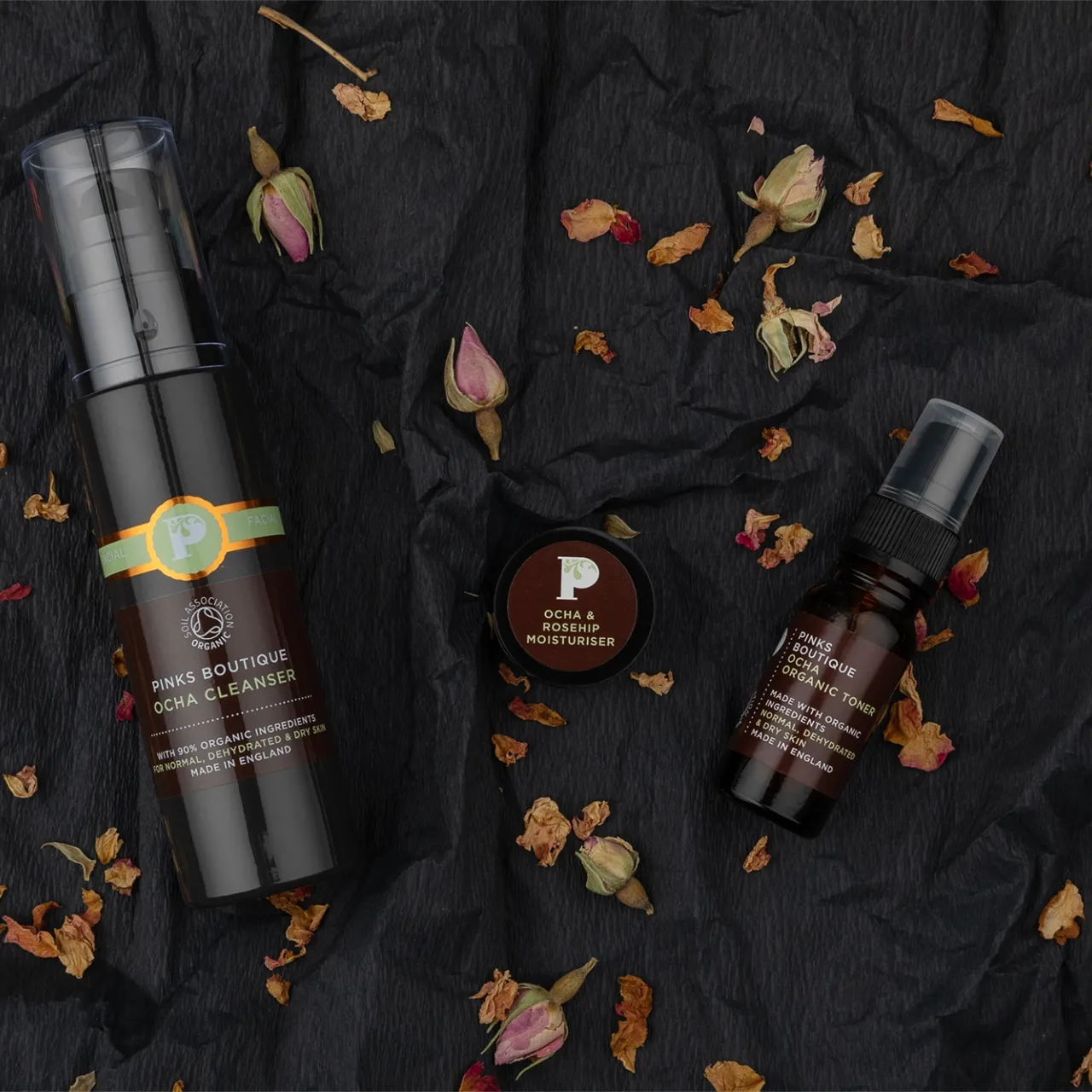 You want your cosmetic and perfume labels to reflect the luxury and exclusivity of the product. It needs to ooze quality and to do that you will need the best quality printer. Get the label right and the product will fly off of the shelf, and that is what you want.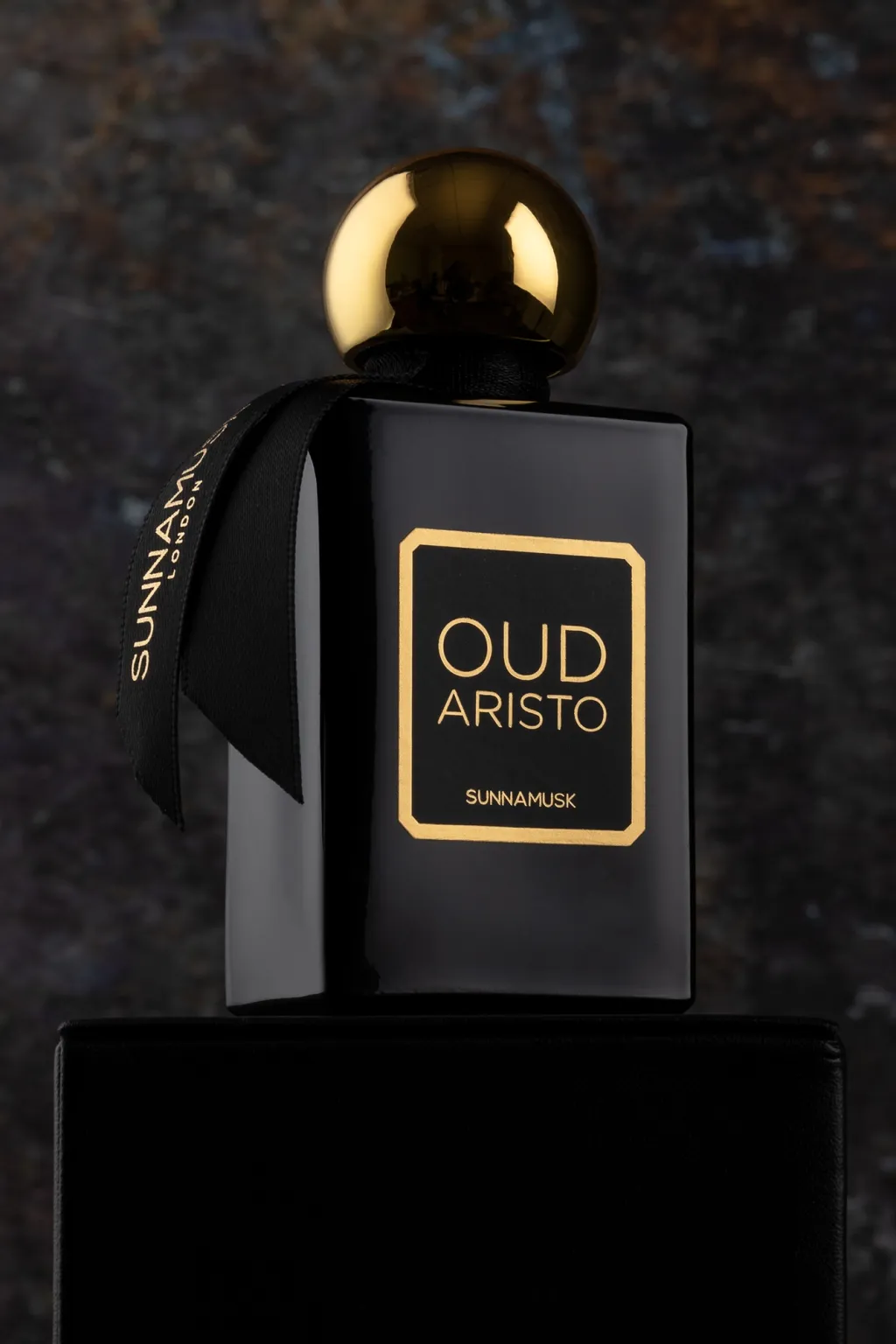 The 5 Steps to a Great Cosmetic and Beauty Label
Get the substrate right. What happens if I have to squeeze the product? What happens if I spill the product on the label? Are just some of the questions you need to ask.
Colour consistency is not optional. Every label in every batch needs to be uniformed. Make sure your printer understands colour science before you start.
What are the environmental impacts? Is the product going to get wet, be handled by greasy fingers or be knocked. All these things will inform the printing method and coatings used.
How is it being applied. Getting this wrong at this stage is costly, Check with your bottler, which way leading and what is the core size
Keep your decoration (foiling, screen printing, embossing) clean crisp and accurate. Set high standards and never waiver