Label Design Guidelines
You want your label design to illuminate the product on the shelf? Your design looks perfect and now we need to turn it in to a finished piece of packaging that will make sure your product gets picked up. To do that we need to turn the design in to print ready artwork. To help your design team achieve this we have put together these guidelines. There is quite a lot to take in but dont worry if you need help then just call us.
---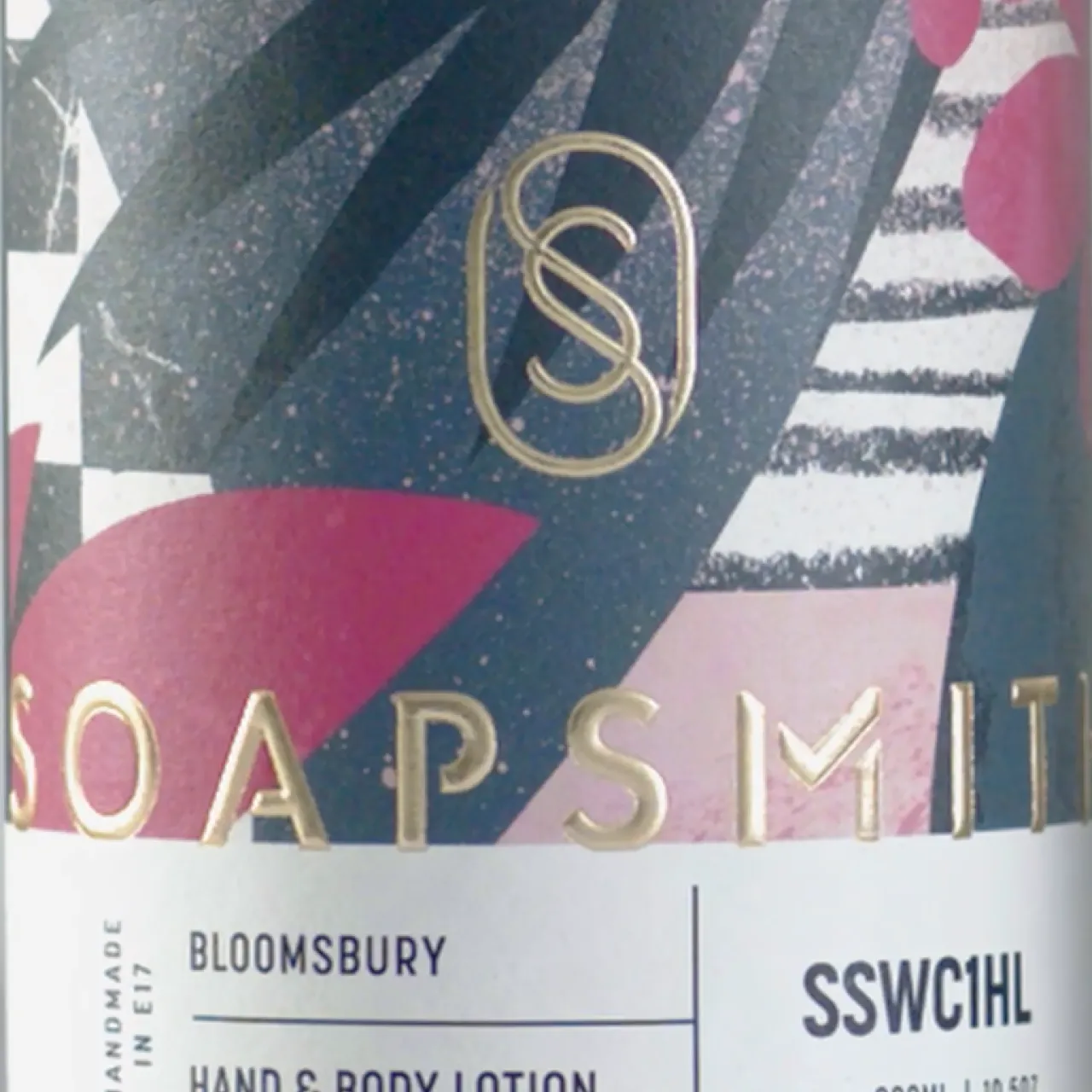 Adobe Illustrator
Document should be accompanied with any fonts required or all text should all be converted into outlines. Provide all links used in the design file and 3mm bleed added around all edges.
CS4 to CC | File formats accepted: .ai, .eps, .pdf (See PDF section)
Adobe Photoshop
Create the file as a .psd with editable layers. Supply all the fonts used. Ensure 300 dpi resolution is used in the document to print out at the size required or provide high resolution image/PDF.
CS4 to CC | File formats accepted: .psd, .pdf (See PDF section)
Adobe InDesign
Package the document with all links and fonts used. 3mm bleed added around all edges.
CS4 to CC | File formats accepted: .indd, .pdf (See PDF section)
Adobe PDF
The best file format to submit your artwork with is PDF as this method preserves the quality of images, colour formats and embeds the majority of text all automatically. If submitting the original design files, remember to ensure all images, fonts and links are also submitted. Use the high resolution setting and provide artwork with trim marks, 3mm bleed and embedded fonts.
up to DC | File formats accepted: .pdf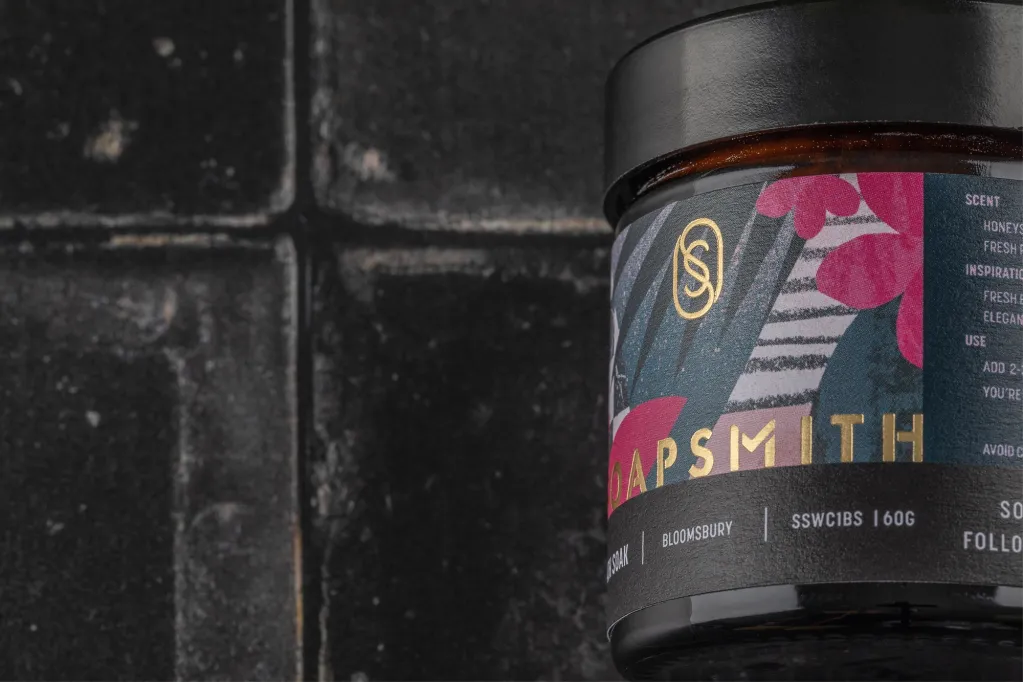 Images
If there is an image incorporated into the design work, this can have a great impact on the final appearance of the label. To achieve the best and desired result we recommend to use images which have a resolution of 300 dpi at 100% or above and are in a CMYK (Cyan/ Magenta/ Yellow/ Black) colour format NOT RGB.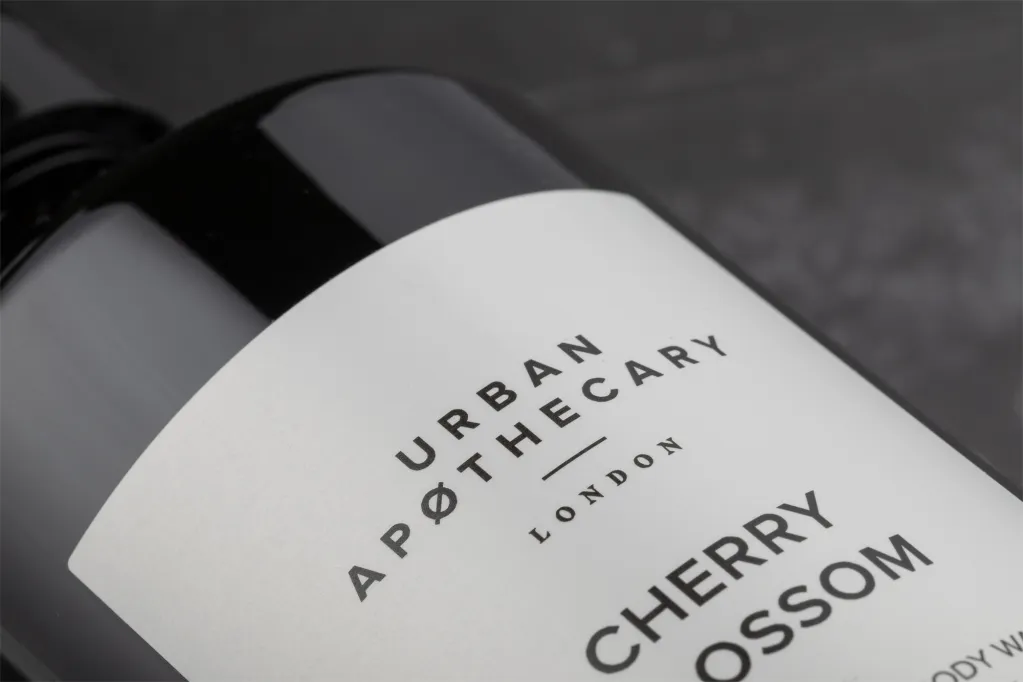 Fonts
All fonts within the final artwork file which are to be outputted should be supplied or embedded into the file. If the font is not supplied, all elements of text in the file should be outlined/ converted to paths. We accept .otf and .ttf font formats.

Text is recommended to be a minimum of 4.5pt. Text in 100% Black (K), not a Rich Black containing multiple colour channels. Reversed out text should be a minimum of 5pt.

Links
Any links which have been placed or linked into the design file must be provided along with the final artwork. Without supplying the linked file we will be unable to ensure the quality displayed on the original file will be replicated when the design is printed. All linked files must be supplied or imbedded into the final print file.
Bleed, Spot Colours & Special Finishes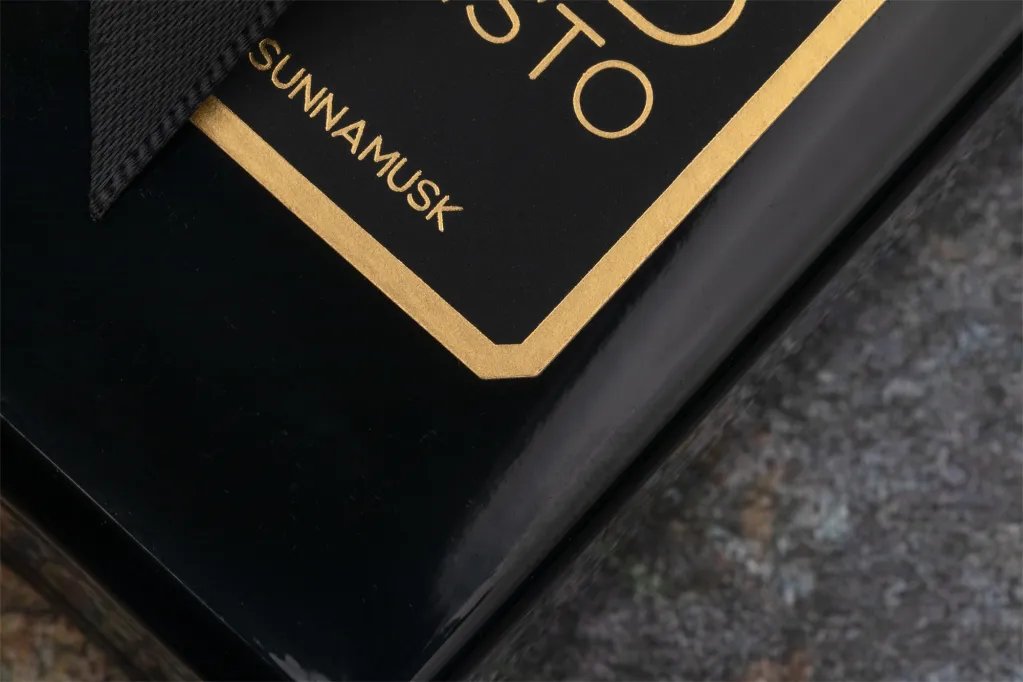 Bleed
A minimum of 1.5mm bleed should be added all around the label where possible. A safe area of a minimum of 1.5mm on the inside of the cutter line is advised to ensure print does not cut off at production stage.
Spot Colours and Special Finishes
Spot colours should be defined using correctly defined pantone colour references. All special finishes should to be indicated on separate layers clearly defining the finish.