Reverse Side Printing
Attracting attention is what any great label will do. Using the inherent magnifying capabilities of the bottle to do this is pure genius. This works particularly well on round bottles. When stacked on shelves the imagery gives the impression of moving as consumers walk past. Grabbing peoples attention and just begging to be picked up.
---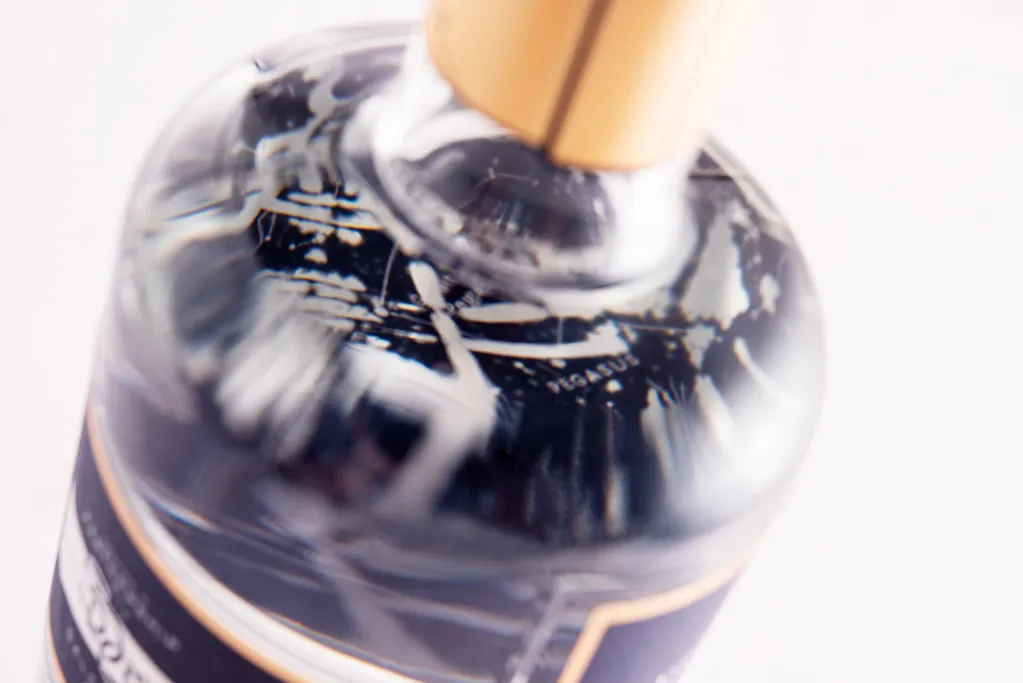 We have seen reverse side printing work in so may ways. A bold image on the back of the bottle with a smaller label at the front promoting the brand name, gives a unique look and works well. Doing something similar with a large clear label on the front can create a real 3D effect.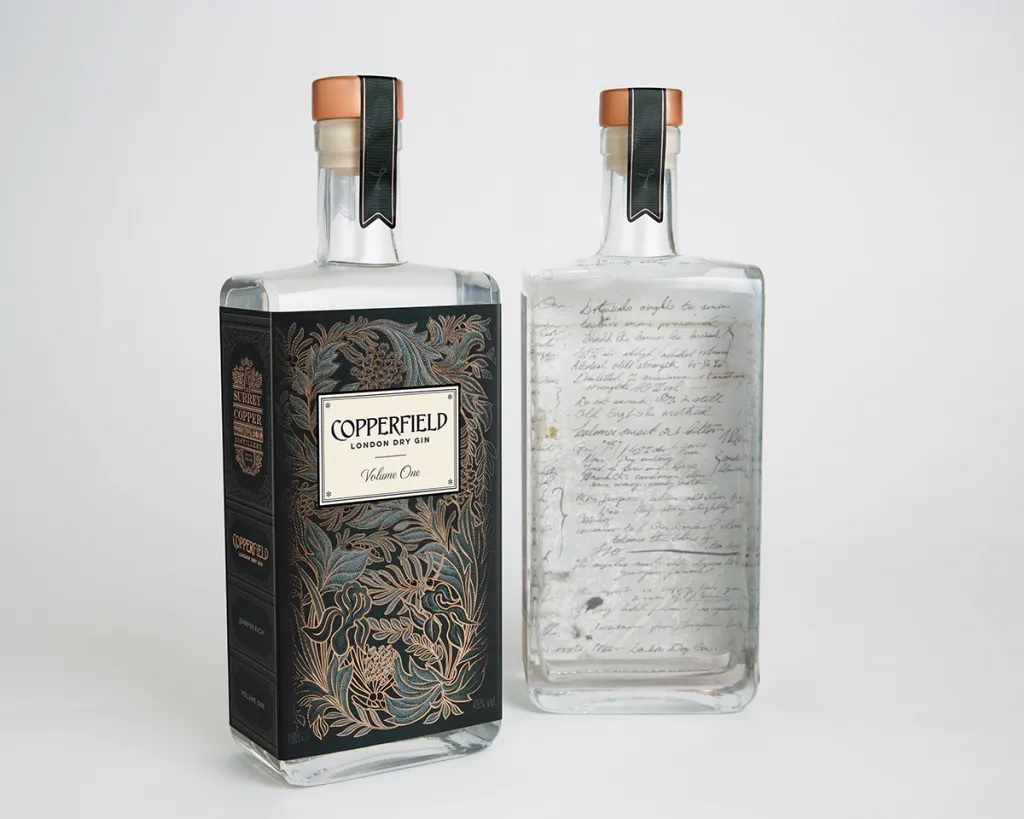 Reverse side printing can also be used in a subtle way to reinforce the brand. The options are limitless and in the hands of a great designer the impact can be massive.