Rum Labels
Rum labels are important. With over 200 UK distilleries supplying, white rum, dark rum and spiced rum it has never been more important to make your rum brand stand out from the crowd and make the biggest impact.
---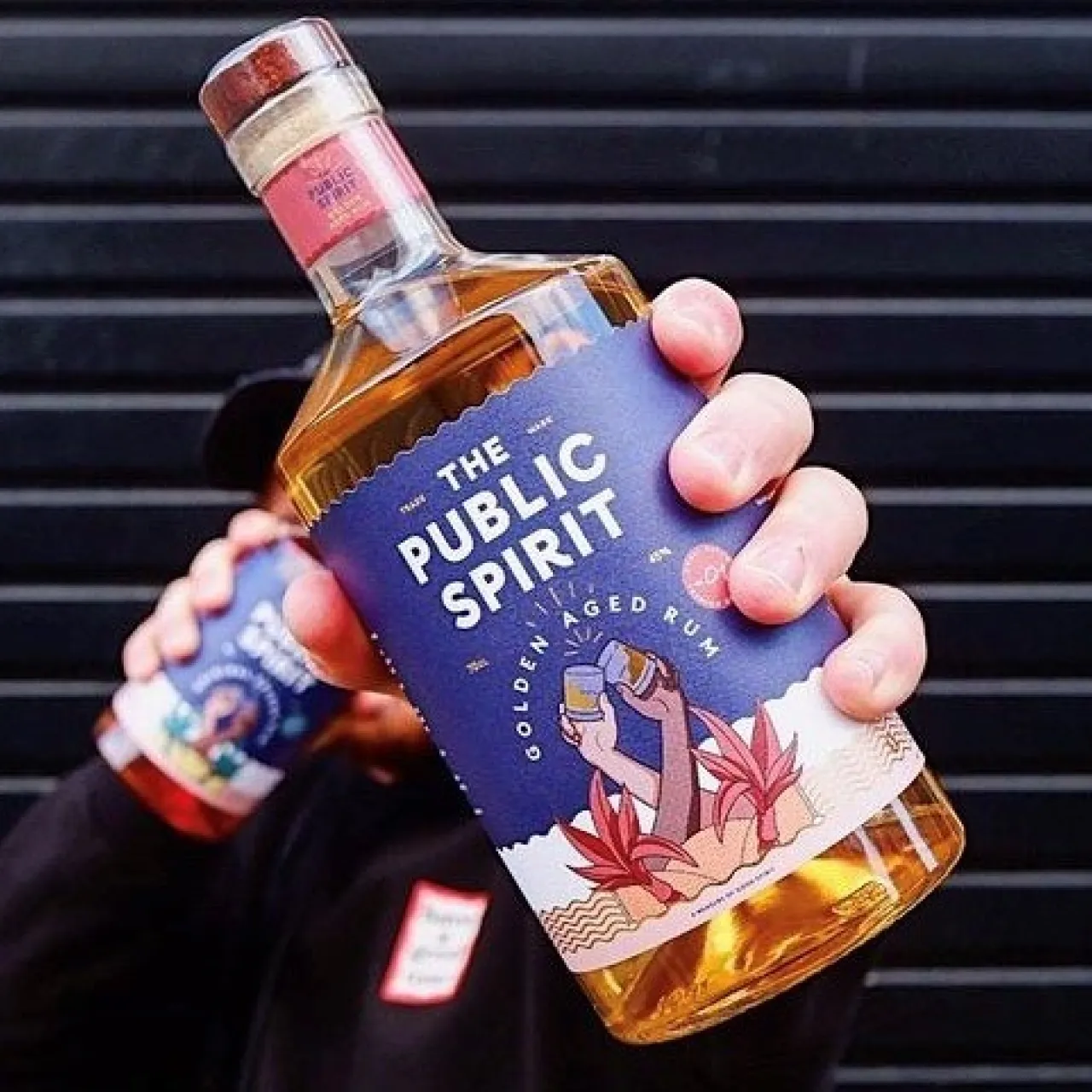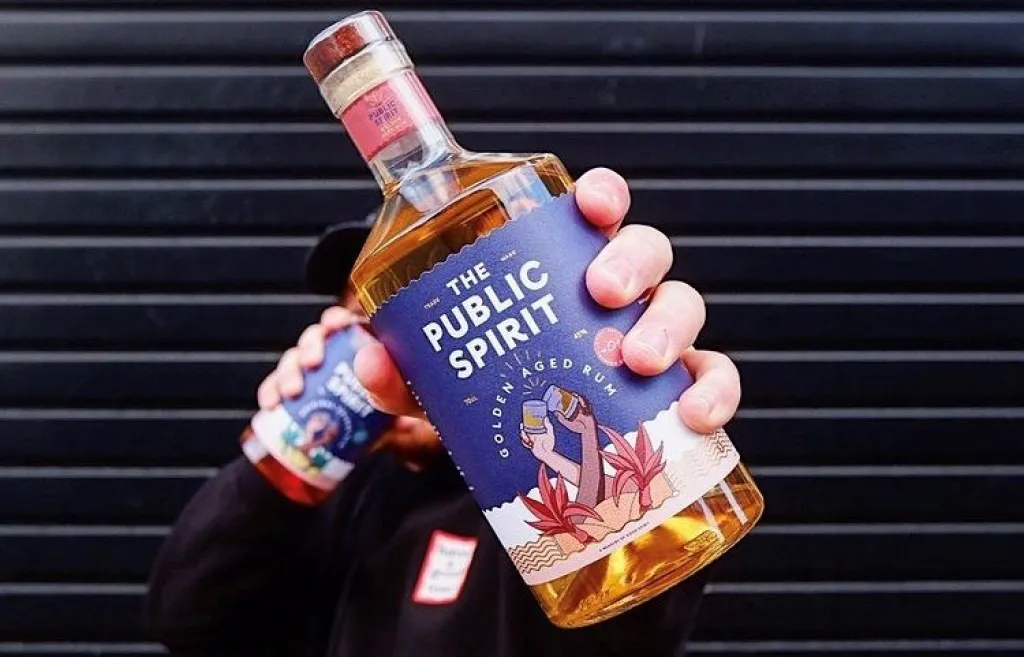 In the rapidly growing market that is rum distilling. Having a label brand that is powerful, enticing and memorable is important. There are so many ways to do that but focus on the label material first. This is no time to cut corners, the look and feel of your rum labels will be determined by this decision. A premium label paper will make your product appealing on shelf, and comfortable in the hand.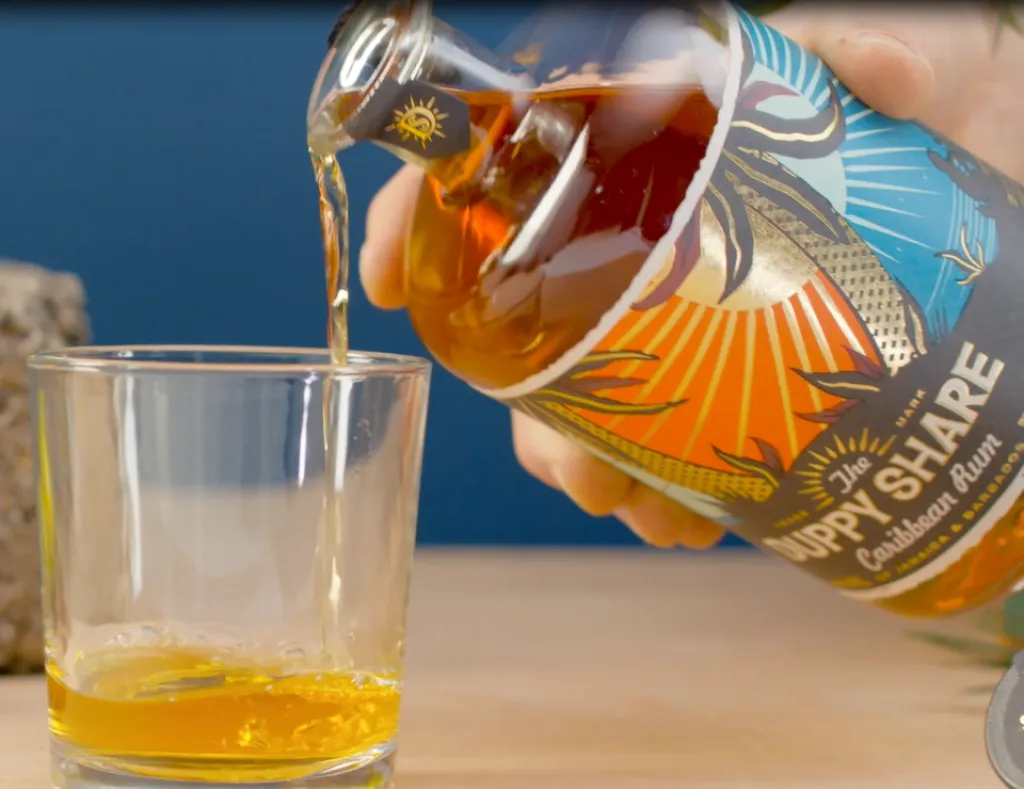 Your label imagery will want to make people smile, relax and remember. The use of striking colours or great label imagery and label illustration is synonymous with this sector. We understand that as a brand you are innovative and excited about your rum, this is where we come in, to convey this into a label that is unique to you and tells your story.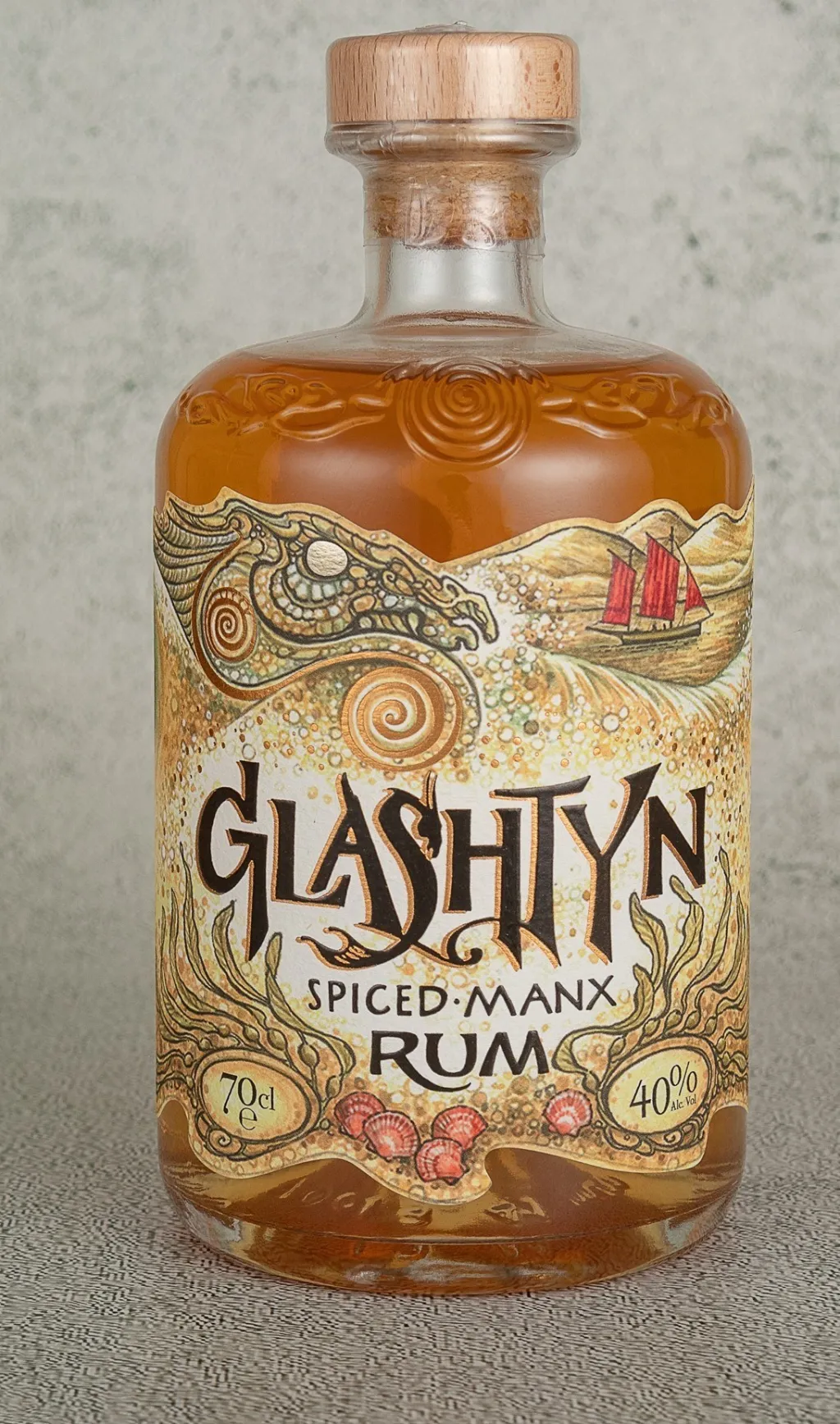 Now the final touches, the rum labels decoration. Using hot foiling to pick out the key areas of the design. Embossing labels just screams premium branding and will make your label stand out on the shelf.
As the UK's leading label printer to independent rum distillers and with over 40 years of labelling experience we are always happy to be involved in the label design process. Giving advice on how to get the best labels using a whole array of decorative finishing and printing techniques.