Wine Labels
Whether it is a zingy white wine on a hot summers day, or a deep fruity red wine in front of a warm fire on a cold winters night. Your wines story starts with the label on the bottle. It sets the mood and entices the senses.....
---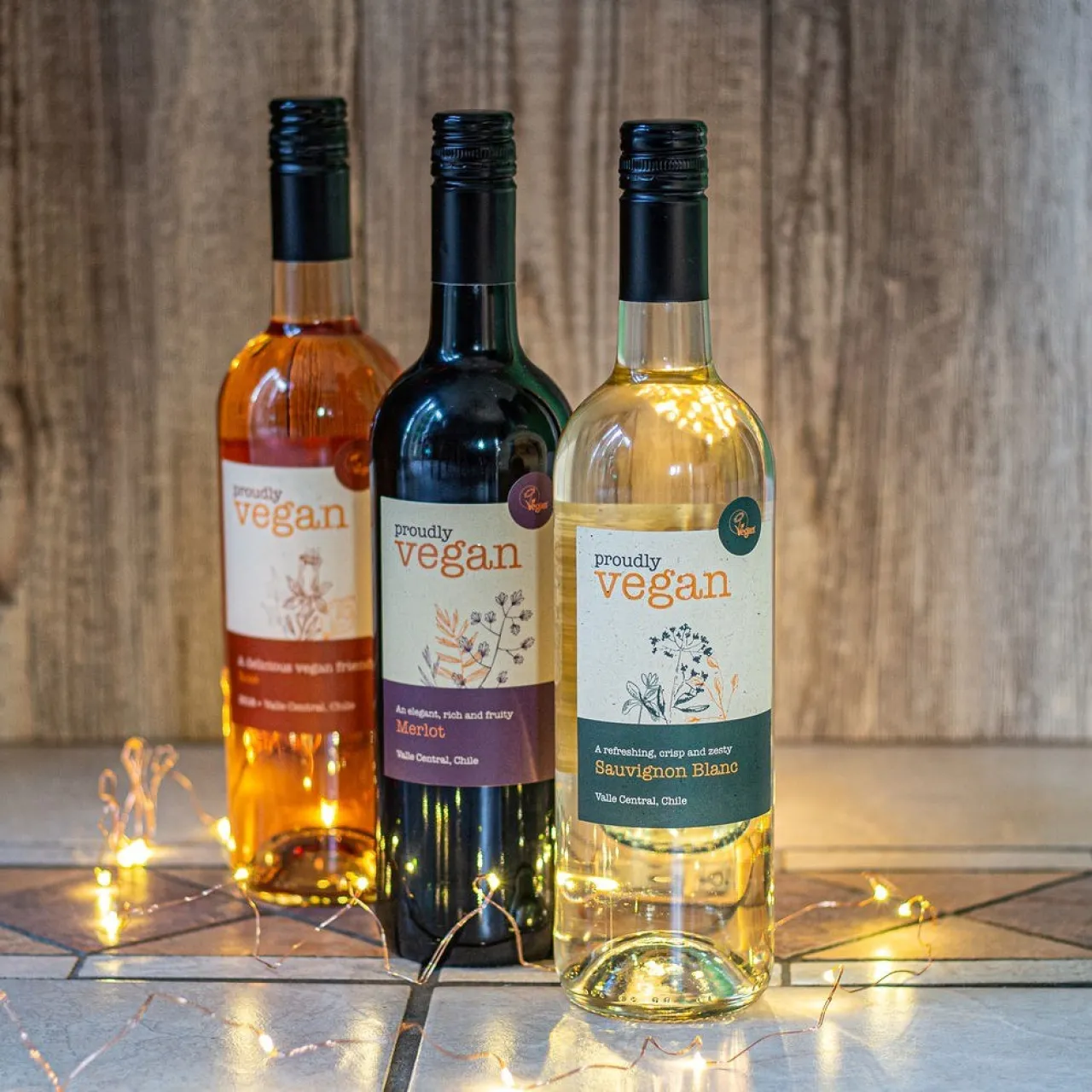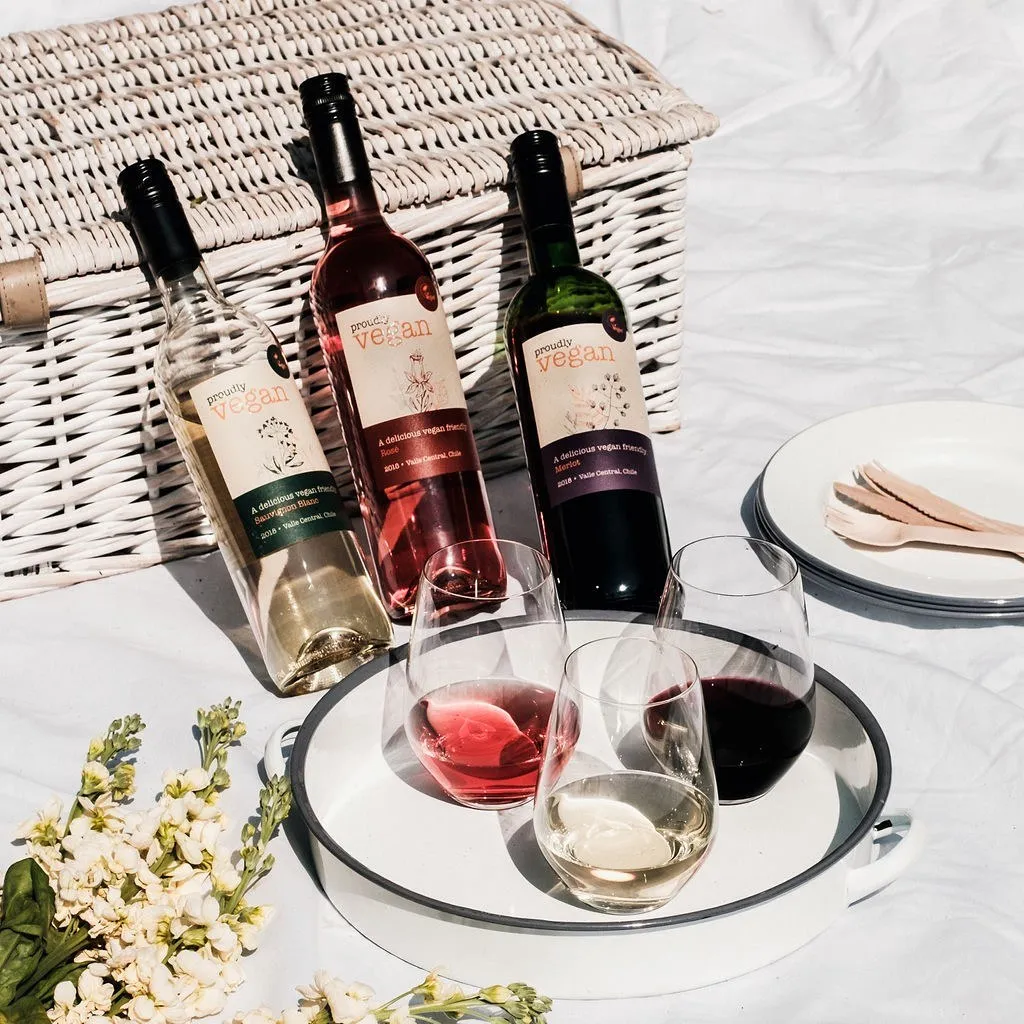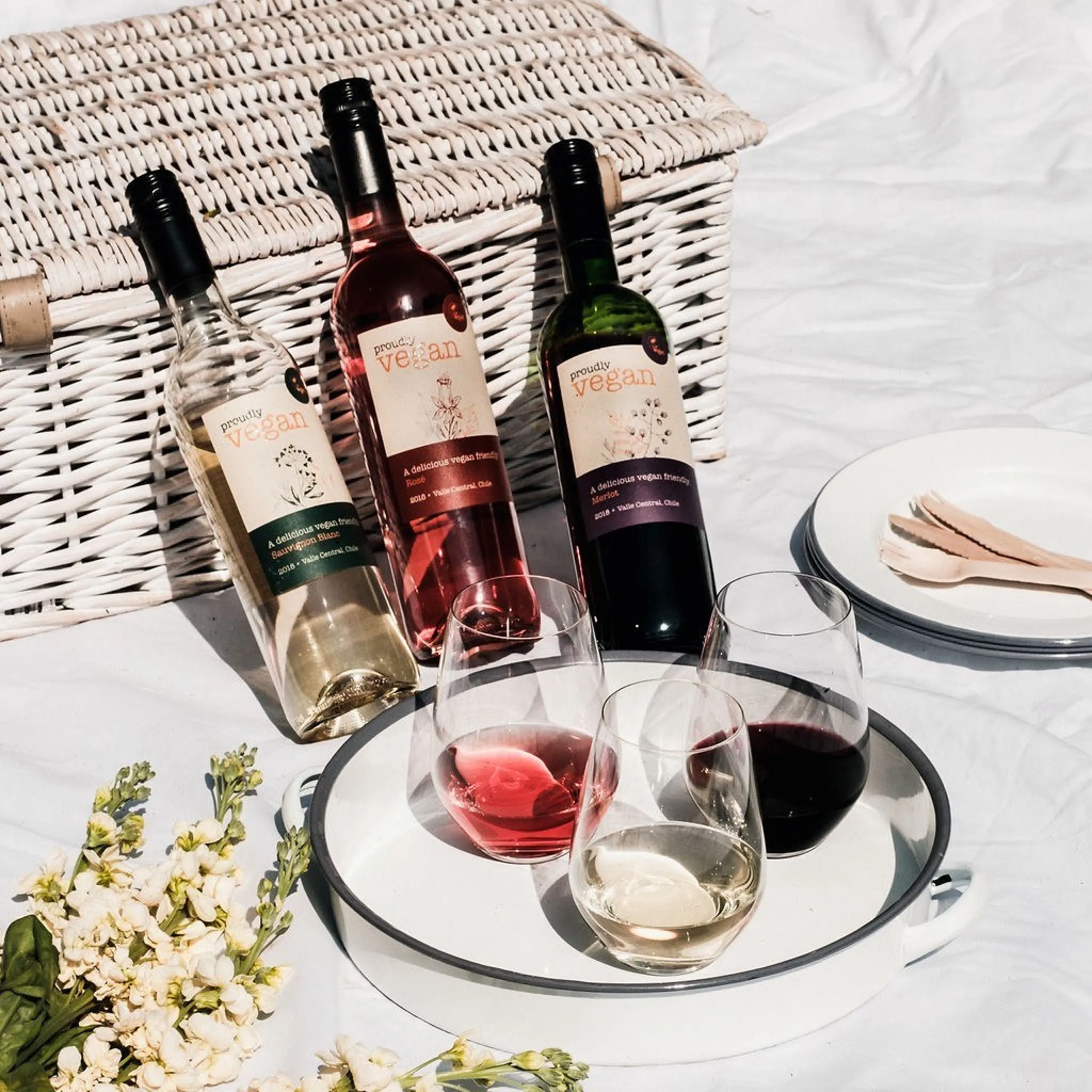 Long before the cork is popped or the screw cap is turned, expectation has started to build. The simple sticky label has already started to work its labelling magic and because you want that first experience to be doused in quality, your label must scream exceptional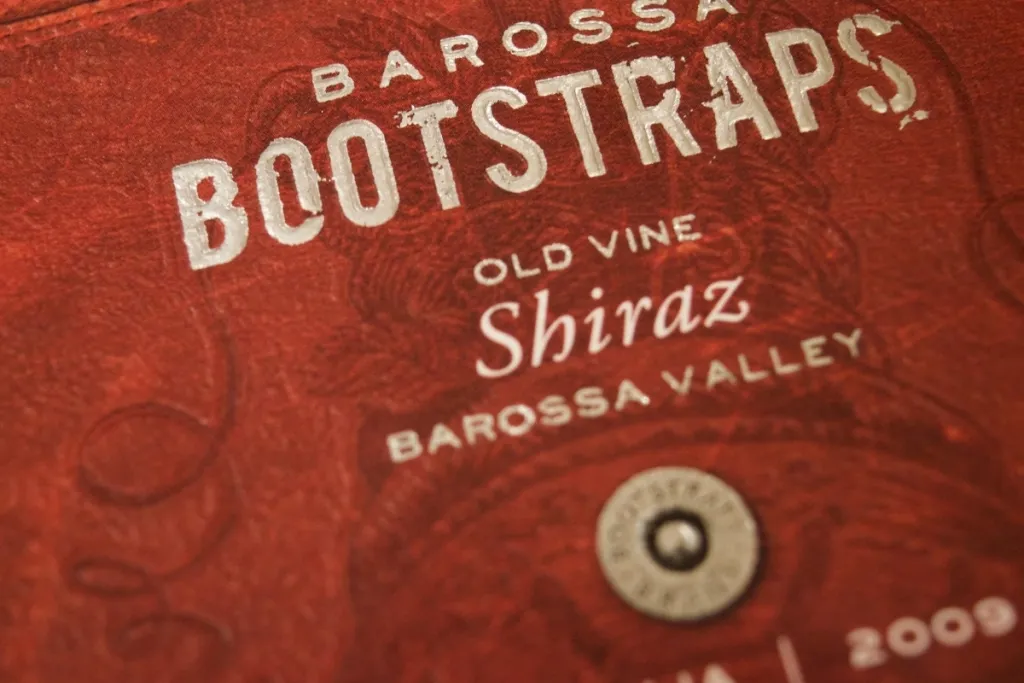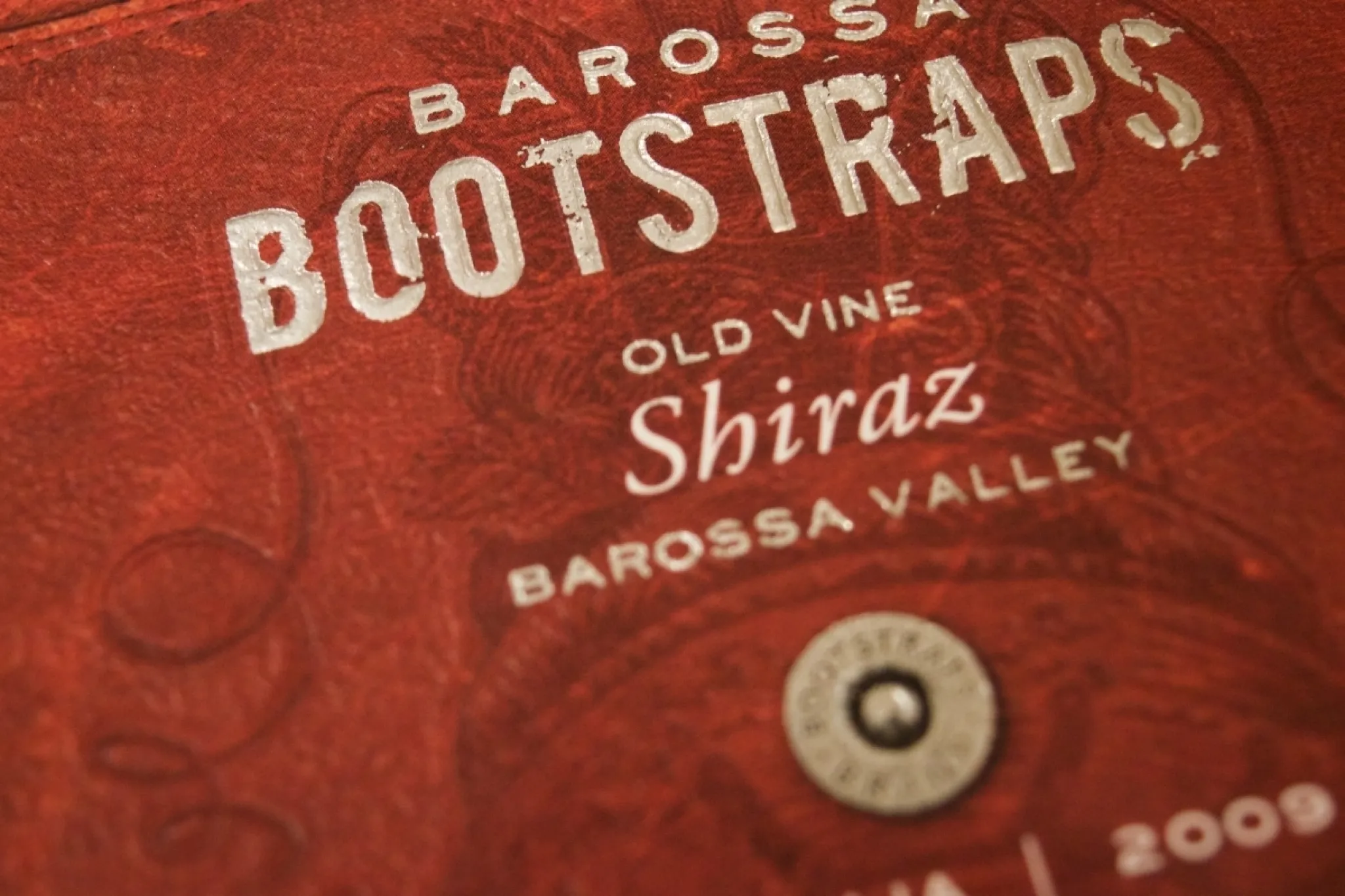 Getting the label decoration absolutely perfect is essential. You may choose hot foiling labels, screen printing labels, or glitter finish labels. What ever label decoration you decide on, your wine labels must reflect the brand personality with the best wine label you can get. That is where Label Apeel come in. With our labelling experience you will be sure to have a product that makes bottles fly off the shelf.