Gin Labels
Gin Labels
The explosion of gin distilleries over the last 10 years has been dramatic. With it comes the need for gin packaging and gin labels to be equally explosive and dramatic. What makes for high impact gin packaging? Let's explore….
---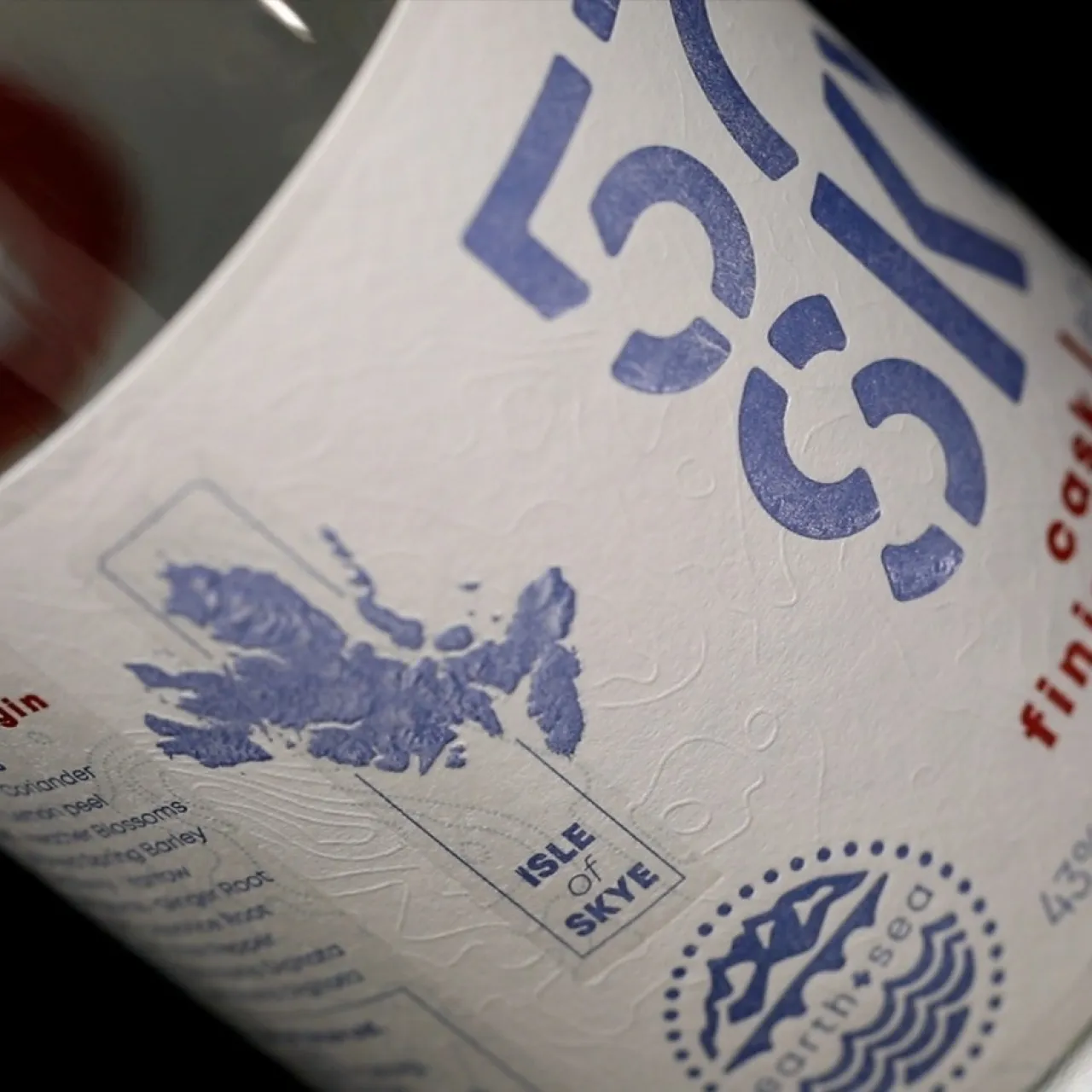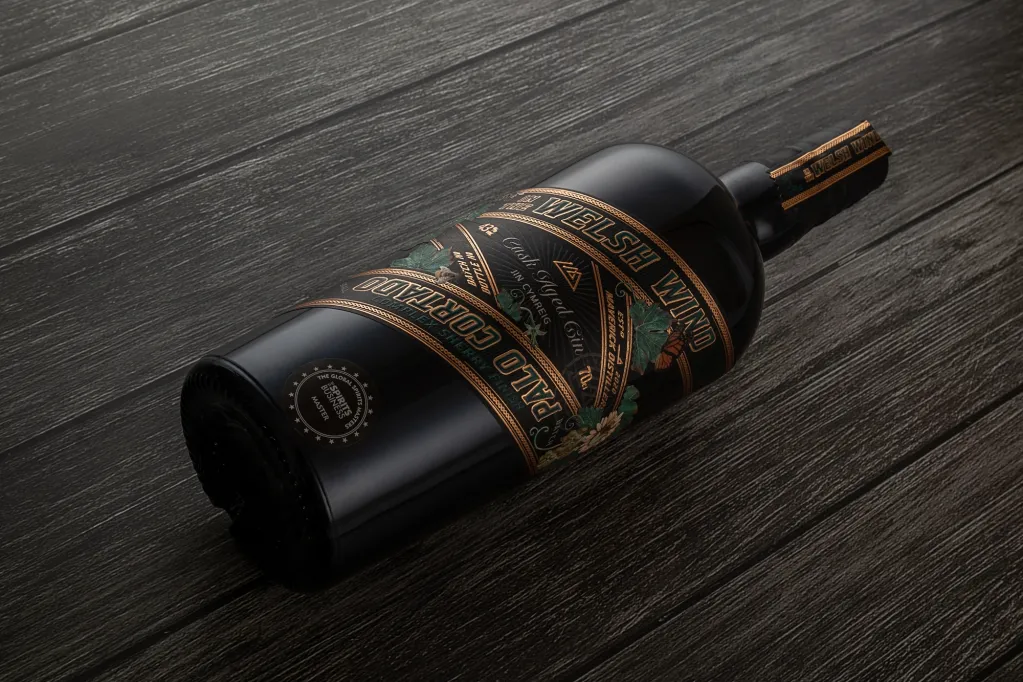 We see a lot of different gin bottle label designs in a year. Everything from high end subtle luxury branding. Through to more assertive branding for supermarkets. Whatever the brands target market, demographic or price, somethings always remain true. Lets take a look at some examples and ask what makes for great gin bottle labels?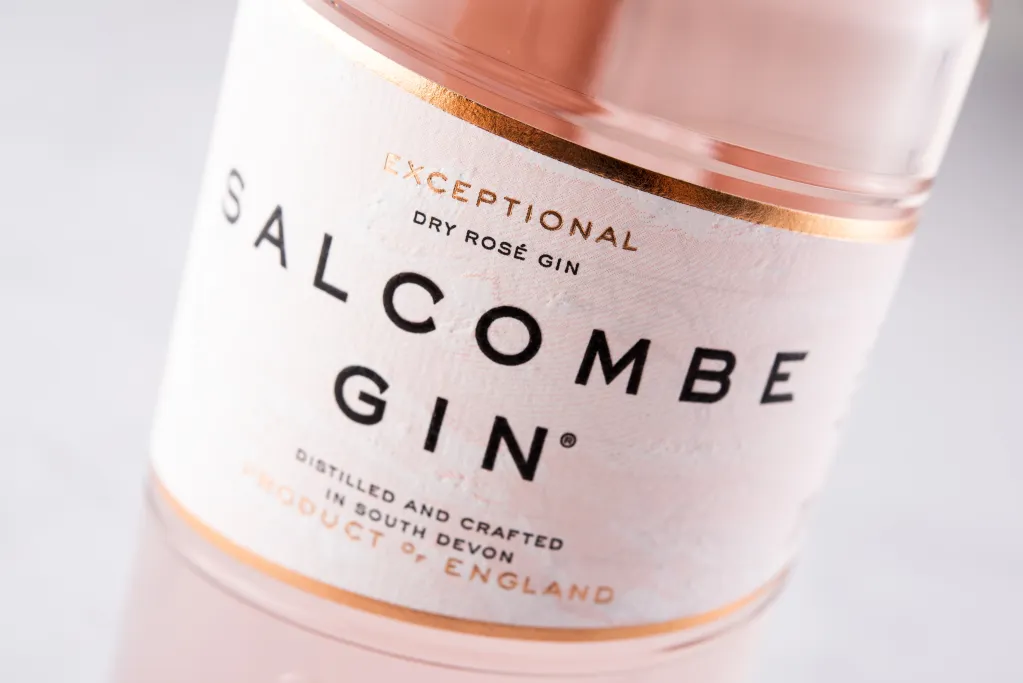 The self-adhesive material you decide to use is going to be fundamental to your finished gin branding. There are a lot of factors to consider. Thickness, the feel in the hand, and colour. When it comes to self-adhesive substrate your choices have never been so wide. We are a leading partner of all the self adhesive label material suppliers in the UK. We hold in stock the most beautiful decorative materials. From self-adhesive bamboo through to exquisite linen papers we have something to elevate and differentiate your label.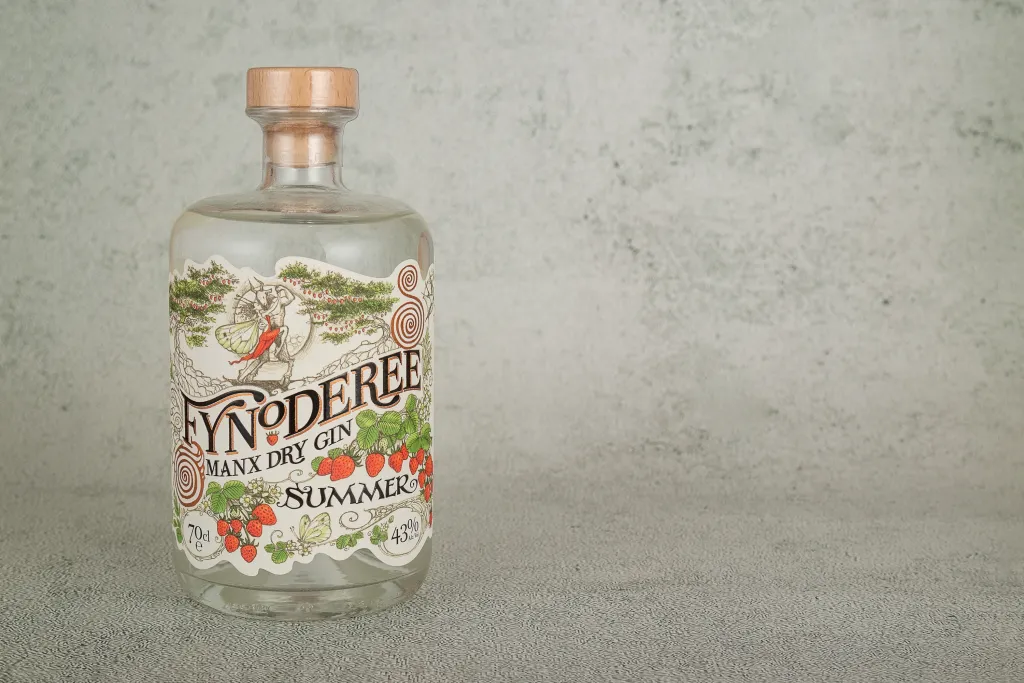 The imagery you use and the type face you choose. Along with the layout will be fundamental to your design. We have extensive experience of working with brand designers, and brand design agencies. We will often be invited into the design process early. Bringing our experience and inviting the creative team to challenge what can be accomplished as part of the finished gin packaging. When it comes to ink and colour every design will be different and will be driven by the brand positioning. We would always encourage clients to think long and hard about varnishes. The varnishes are a clear sealant that goes on after the print. They come in different finishes and are an amazing way of differentiating your labels both on shelf and in the hand.
To really make your gin brand stand out you will need some decoration. You have so many wonderful options available to you. Whether you decide to keep it simple with only a single decoration. Maybe some hot foiling to accentuate the key item. Or go the full monty with foil, high build screens and embossing. We are here to guide and help.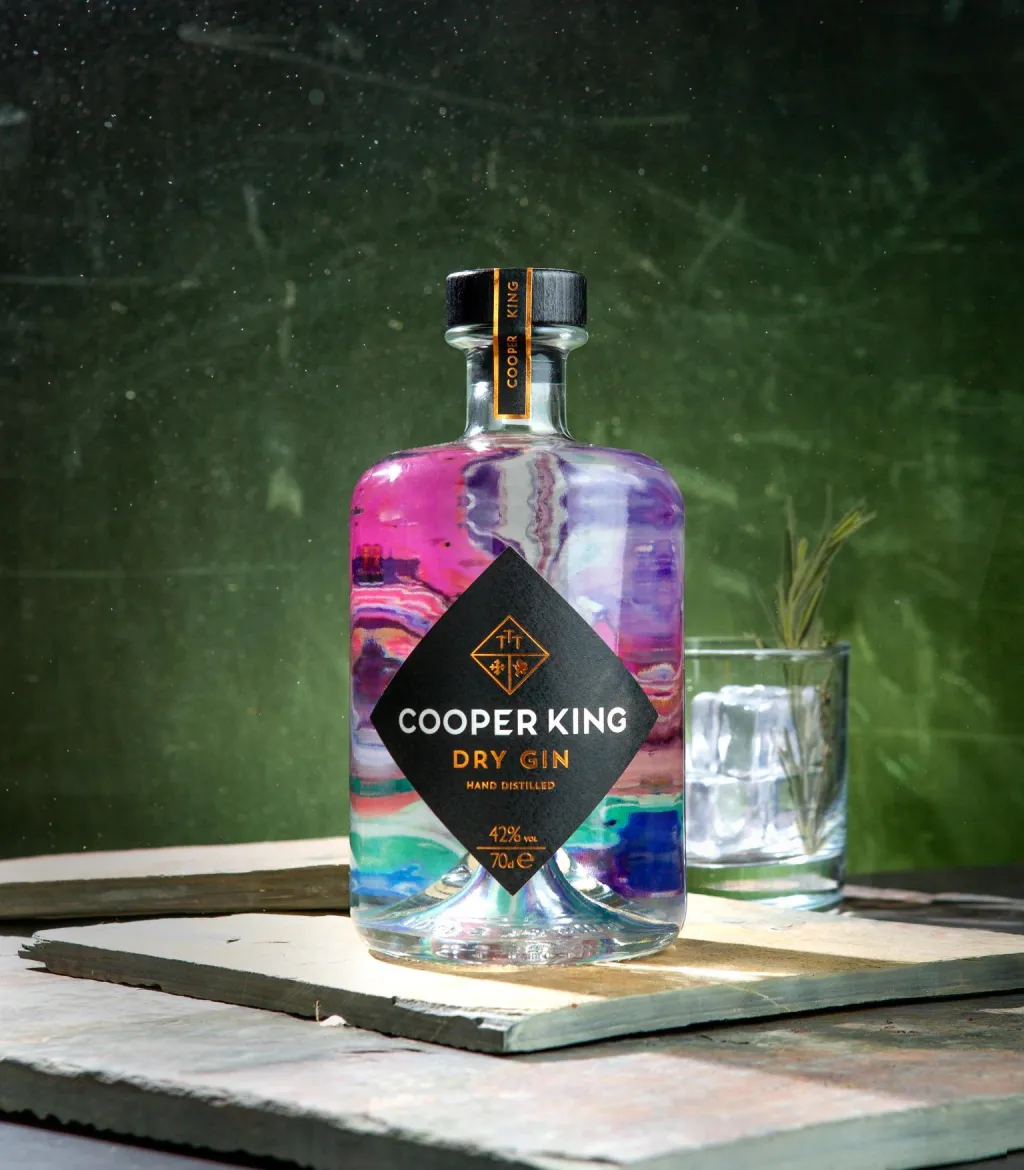 How can you improve shelf impact? Lets get that gin packaging in to shape. Quite literally, nothing makes a brand more distinguishable than shape. Our eyes and brains are wired to ignore the ordinary and see what is different. What is more ordinary than a square or rectangle? Explore the shape of your gin labels with us, and lets discover what looks amazing .